Tips to Improve your Game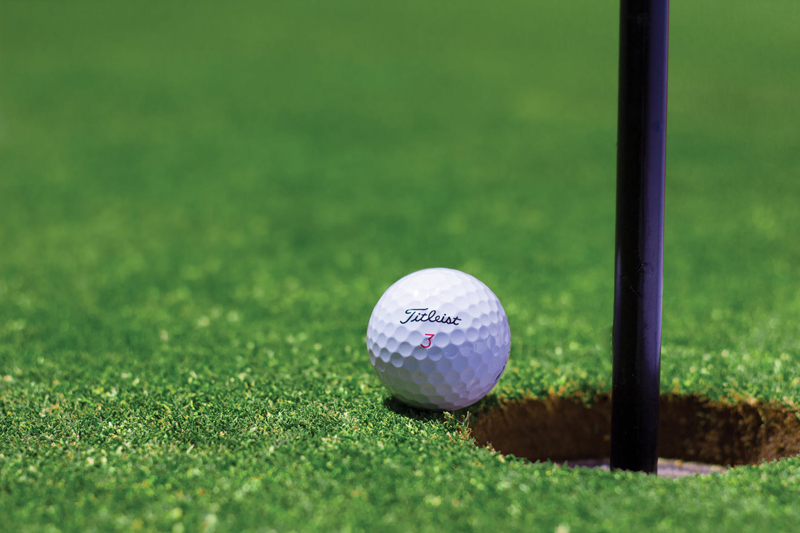 On J. L. Lewis web site one can fine numerous tips to help every golfer. Check out his web site but just typing his name and you will find a whole section on tips to help anyone with their golf game. You will find even more help by checking more section of his web site. J. L. is a wonderful teacher besides being a winner on the PGA golf circuit.

We can learn a lot from his experiences on tour. In being a good golfer plus being able to teach another golfer how to improve their game is a special talent and J. L. has that talent to teach. We are fortunate to have him working for our Mill Creek Country Club golf course. I have arrange a lesson from J.L. for my son-in-law who loves golf and is a fan of Lewis. While they were visiting their family who live in Texas I thought this would be something special for him.

I am hoping to arrange some lessons for my two sons who live here in Texas one of these days. My son Russ in Fort Worth has mentioned that he is interested in coming to Salado for a lesson. I am working on my other son Doug who lives in Sealey if I can get the two of them together for a playing lesson with J. L. Lewis. Russ has been playing golf since high school but Doug has been off and on and I think with some lessons he should take off as a good golfer.

Here are some more of J. L. Lewis golf tips from his web page. Check them out and see if they help you on the golf course.

Fundamentals
Review all the basic fundamentals of grip, stance, posture, and ball position at least once a week. Swing flaws can be fixed by having correct fundamentals

Practice Techniques
Practice shots on the range that can be used in competition. Play shots in competition that have been practiced on the range

Short Game
Finding more control and better contact on pitch and chip shots make sure the follow through matches the length and shape of the back swing. Have good rhythm and keep the triangle between the arms back and through

Putting
A putting stroke should feel like there is no hit at the ball. Make a practice stroke and let the ball get in the way

Physical Routine
A right handed golfer should swing 20 times a day left handed to balance out the golf swing muscles

Thanks J. L. Lewis for letting me use some of your golf tips.



Related Articles
Editor's Picks Articles
Top Ten Articles
Previous Features
Site Map





Content copyright © 2022 by Letta Meinen. All rights reserved.
This content was written by Letta Meinen. If you wish to use this content in any manner, you need written permission. Contact Sandy Eggers for details.