Why Is Patience So Difficult ?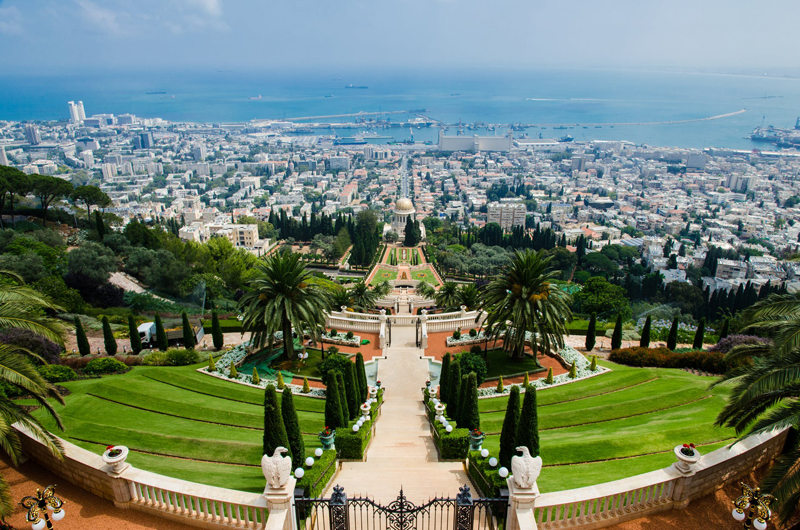 I don't have definitive answers for that question, but I have personally observed two things. One: patience is not a popular virtue--unless someone doesn't want me to take some action (such as change the status quo). And, two: it has been extolled by all religions and philosophies, not to mention leaders in the fields of medicine and psychology and education. Even fitness gurus and life coaches are fond of praising it, but most annoying were parental admonitions when my brother and I wanted something intensely!
Throughout all that time and effort, patience still remains one of the most challenging virtues for mankind to achieve, even before commercialism went into high gear to whet our voting and purchasing appetites. I've worked on it for more than half a century and the only progress I may have made is to have changed from wanting stuff to desiring things, such as, wishing others would change their attitudes, behaviors, or choice of mechanized garden implements!
Why God would create imperfect beings and then ask them to perfect themselves is a question for another time (anyone with the answer, please contact me!) but the fact remains that such guidance has been a revered, if sometimes unpopular, part of history. Bahá'u'lláh, Prophet/Founder of the Bahá'í Faith, reiterated core spiritual teachings on how we are to behave this way:
"The virtues and attributes pertaining unto God are all evident and manifest, and have been mentioned and described in all the heavenly Books. Among them are trustworthiness, truthfulness, purity of heart while communing with God, forbearance, resignation to whatever the Almighty hath decreed, contentment with the things His Will hath provided, patience, nay, thankfulness in the midst of tribulation, and complete reliance, in all circumstances, upon Him. These rank, according to the estimate of God, among the highest and most laudable of all acts. All other acts are, and will ever remain, secondary and subordinate unto them...." - Gleanings from the Writings of Bahá'u'lláh, p. 290
In my own experience, patience can be extremely useful, especially in so far as it saves time and energy otherwise wasted in suffering, anger, frustration, worry, and other types of fussing. Me, I'm inclined to fussing--really good at it--but many years of engaging in it have not solved any problem. Further, fussing makes the problem a bigger part of my life than it should be, and can rob the joy otherwise to be found in the moment. Worrying about tomorrow steals today. Plus, nothing lasts forever, not pain or sorrow, not even the desire for some new gadget.
"It behooveth thee to sever thyself from all desires save thy Lord, the Supreme, expecting no help or aid from anyone in the universe, not even from thy father or children....Content thyself with but little of this world's goods! Verily, economy is a great treasure. If one of thy relations oppress thee, complain not against him....Forgive and overlook the shortcomings which have appeared in that one, for the sake of love and affection....If thy daily living become difficult,...Be patient in the time of affliction and trial, endure every difficulty and hardship with a dilated heart, attracted spirit and eloquent tongue in remembrance of the Merciful. Verily this is the life of satisfaction, the spiritual existence, heavenly repose, divine benediction and the celestial table! Soon the Lord will extenuate thy straightened circumstances even in this world." -
Tablets of 'Abdu'l-Bahá
, v1, p. 97
That particular admonition is so difficult to achieve that God has repeated it regularly down through religious history! Every religion, and many philosophies, has similar wording, even.
And, although I hate to admit it, aging does have some advantages. I have lived long enough to know that circumstances change like the weather. Nothing--good or bad--lasts forever, and there is no point in fussing and fuming about it. No point in glorying in the good stuff as though it would never end, either. Seasons change, stock prices fall, housing booms go bust, tomato bounty takes so long to ripen that frost kills the plants with half the crop still green, cute puppies grow into huge dogs shedding on the furniture, awkward teens blossom into amazing adults who actually say thank you to their parents.
Life has provided me with a never-ending supply of both welcome and unwelcome changes, but the good thing is that I now know that patience can be used to live through them. Alas, it doesn't mean that I, personally, have developed this virtue to the point that lamentations are never heard around the house! Besides which, there are all those other virtues on the to do list. Some days, I think so much work remains to be done that I may need to live a couple hundred years--except I don't have the patience!
You Should Also Read:
Detachment Learning to Let Go
Is Suffering Ever a Source of Good ?
Freedom License and True Liberty


Related Articles
Editor's Picks Articles
Top Ten Articles
Previous Features
Site Map





Content copyright © 2023 by Cheryll Schuette. All rights reserved.
This content was written by Cheryll Schuette. If you wish to use this content in any manner, you need written permission. Contact Cheryll Schuette for details.