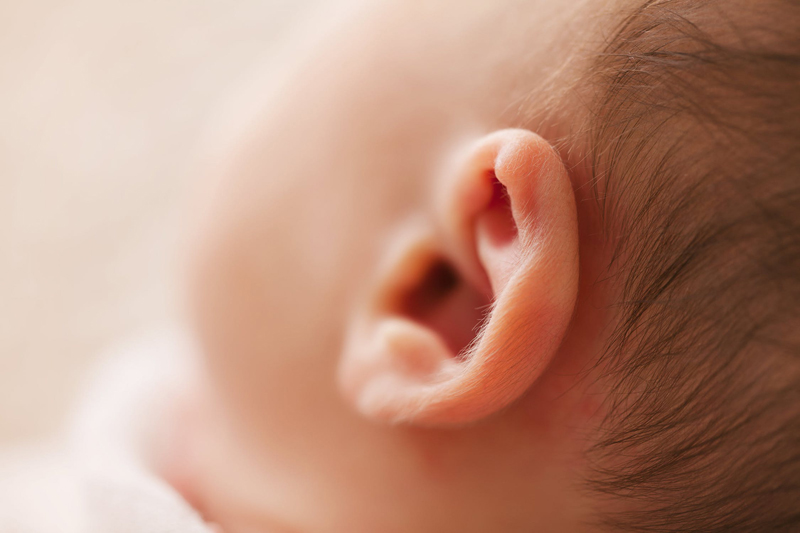 When we find we can't hear quite as well as we used to, most of us head off to an Audiologist. We think of these people in much the same way we think of our optometrist - when we walk out we will have chosen glasses to suit us with lenses which will give us back almost perfect vision.

We have little understanding of hearing loss so we think of an audiologist as a professional who will examine our hearing loss and work out the absolute best solution to give us back our hearing. But it's not quite like that.

Audiologists are qualified to perform hearing tests and have studied the human hearing system. However, not all of them are ethical, they aren't doctors and their main source of income is in selling hearing aids. So no matter what you go in for often you are likely to be 'prescribed' a hearing aid of a certain brand over others because the audiologist will get a better commission for selling that brand.

On Australia Radio National Background Briefing a chap tells of going to a clinic and being urged to purchase hearing aids at $12,000. This was even before the results of his hearing tests had been finalised. This man did research and found that around 30% of all audiology clinics are owned by hearing aid companies. So of course these clinics are going to push that brand, whether they will benefit your hearing loss or not. Further Background Briefing research found that even when audiology clinics are not owned by a hearing aid company they regularly receive commissions and incentives to sell certain brands.

It is no wonder those of us who need hearing aids don't trust the people who are trying to sell to us. The majority of people who need a hearing aid are older and are already struggling. They need to trust that what they are told will give them the best hearing result. Better Hearing Australia is a community group which helps people understand hearing loss. They report receiving numerous complaints from people who feel they have been tricked into buying expensive hearing aids with little or no benefit. One man bought the recommended expensive hearing aids and later did independent hearing tests which showed he could hear no better with the hearing aids than he could without them.

Hearing loss is misunderstood. Once it's gone, it's gone forever. Wearing a powerful hearing aid won't give it back and the best most hearing aids can do is amplify sounds you can hear. Independent, unbiased advice is hard to get. There is a movement in Australia to bring back independence and ethical audiological clinics. If you aren't happy with the advice you receive – try someone else. Ask a group like Better Hearing where you should go.
Note: Not all audiologists are unethical but it is a concern that so many are.

You Should Also Read:
The stigma of hearing aids
Using a hearing aid
To hearing aid or not


Related Articles
Editor's Picks Articles
Top Ten Articles
Previous Features
Site Map





Content copyright © 2023 by Felicity Bleckly. All rights reserved.
This content was written by Felicity Bleckly. If you wish to use this content in any manner, you need written permission. Contact Felicity Bleckly for details.