The stigma of hearing aids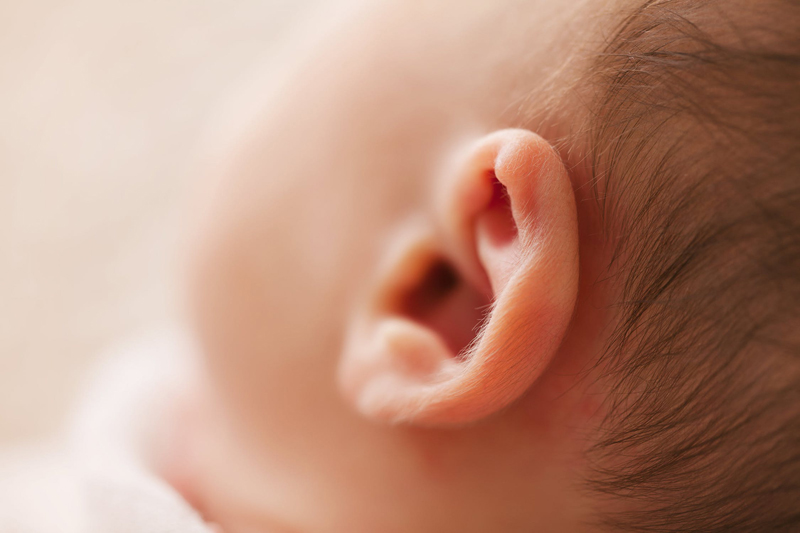 If you wear glasses there is no stigma. You put them on and say "Wow now I can see!" but hearing aids can't be that effective and in many cases you still hear poorly even with the aid.

I have been examining the issue of why there is a stigma attached to wearing hearing aids. For me it probably stemmed from my childhood. There was a deaf school just one bus stop from my own school and therefore there were many deaf children who caught the same bus. We used to look at them. They signed instead of talking, or if they talked they sounded funny. Wrongly, I assumed deaf meant dumb – with dumb in this instance meaning stupid! In fact the Deaf Society building in our city has engraved on it in stone "Deaf and Dumb Society". So I guess it is little wonder that I misunderstood what the word Dumb meant.

Research shows that women, and especially younger women, attach a greater stigma to wearing hearing aids than men. A study on indigenous Australian children revealed they had more negative view of a peer with a hearing aid. However, things are changing, it's cool to have something on your ear – Bluetooth.

Here are some of the reasons why people attach a stigma to wearing hearing aids.
• Very few people are truly satisfied with their hearing aids.
• They feel wearing an aid is something to be ashamed of because they are seen as different. Being the only one with hearing aids.
• Hearing loss means many people lose confidence. When you don't hear properly you often make mistakes in conversation and so deaf/wearing hearing aids is equated with being stupid. People who cannot hear experience, anger, defeat, depression, isolation, anxiety, frustration.
• Most people lose hearing gradually and are in denial that they have a loss (people mumble, walk away, don't look at me)
• They make me look older or handicapped. It's all in the perception. Grandma wore a hearing aid, grandma was old, I'm not old so I can't wear a hearing aid.
• Getting a hearing aid signifies age and therefore makes us seem less attractive or smart.
• A hearing aid used to prompt uneasiness to anyone who saw it. So it's as much the hearing person's issue as the deaf person's. The hearing person is afraid and doesn't know how to communicate.

The only shame is missing out on sounds in life. Hearing aids have improved. They give better sound quality and can be tailored to meet a specific hearing loss type.


References/Sources:
BHI Why Delay a Solution
https://www.betterhearing.org/hearing_solutions/delaySolution.cfm Accessed 14/2/08
Stigma disappearing from wearing a hearing aid https://www.4hearingloss.com/archives/2005/05/stigma_disappea.html Accessed 14/2/08
Overcoming the stigma of hearing aids
https://www.hearingproductsreport.com/issues/articles/2002-03_02.asp Accessed 14/2/08
Wireless Hearing Interfaces
https://www.hearinglossweb.com/tech/ha/conv/wrls/wrls.htm Accessed 14/2/08
Working Through The Stigma
https://www.hearingproductsreport.com/issues/articles/2006-08_01.asp Accessed 14/2/08
The hearing aid effect
https://www.atypon-link.com/AAP/doi/abs/10.1375/audi.28.2.55 Accessed 14/2/08
Hearing aid evolution
https://www.tampabay.com/news/health/article525436.ece Accessed 30/5/08

You Should Also Read:
Understanding hearing loss
Understanding deafened adults
Hearing loss and self-esteem


Related Articles
Editor's Picks Articles
Top Ten Articles
Previous Features
Site Map





Content copyright © 2023 by Felicity Bleckly. All rights reserved.
This content was written by Felicity Bleckly. If you wish to use this content in any manner, you need written permission. Contact Felicity Bleckly for details.