My Take on King's "Revival"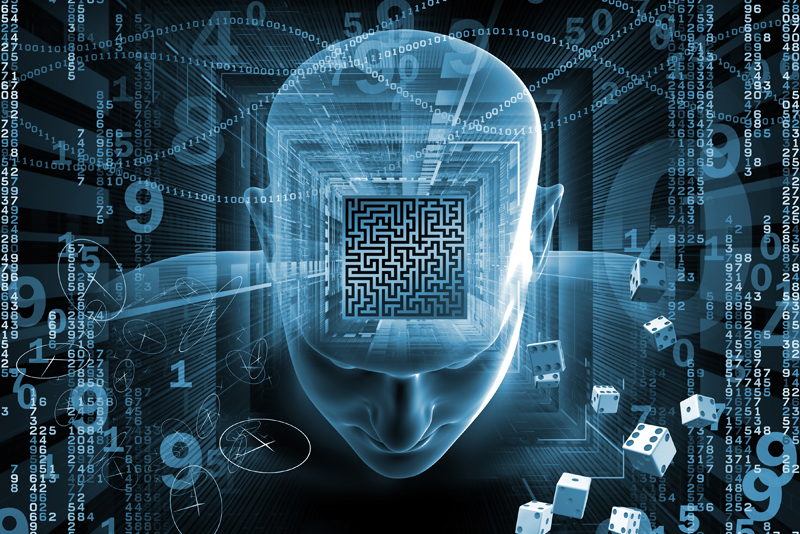 Stephen King has written some of my favorite horror novels. "Carrie," "The Dead Zone," "Cujo," "'Salem's Lot," "It," and, without a doubt, "The Shining" and "The Stand" are excellent stories and I love rereading them.

Each time I hear the announcement that King is coming out with the new book, I become very excited. Although I've not been impressed with King's work for a long while now, I still have hope that he will produce a story that I enjoy as much as I did his earlier novels.

I do not plan to give details of this story itself, I only want to relay my feelings about the book.

As I began reading King's latest book, I was really looking forward to the story and learning more about the main character. I had the impression that this book was really going to make me happy. I enjoyed the beginning of the book. I liked the characters and I liked the setting. I thought that this one might just be on par with my favorites.

Unfortunately, that was not the case. As the story developed and then as I headed into the last few chapters, I became discouraged. I still remained hopeful, but began to have doubts that the ending of the book was going to please me.

Maybe because I'm older now my expectations are different, but I don't like stories that leave me feeling hopeless.

I'm at a point in my life in which I wake up wondering if another shoe will drop today. I am at a point in which I don't want writers whose beliefs and opinions I trust and revere to lead me down a dark line of thought. That was for my younger years…my questing time. The world seems dark enough right now; or, maybe I am just at a time in my life in which I need to have hope, rather than despair.

I understand that characters in a novel have to deal with adverse situations including loss, sickness and often death. But, I don't enjoy reading a book that leaves me feeling hopeless at the end of the tale. Darkness and despair for all humanity is not a note upon which to end a book in my opinion. Perhaps this is why Dean Koontz has surpassed King as my favorite author. Koontz's characters deal with tremendous adversity, but they learn from them. They grow. Koontz offers patterns and reasons and hope.

I still love you, Mr. King, and will always be grateful to you for my favorites that I love reading over and over. I will always be thankful that I have had the pleasure of meeting the Torrances, the Glick brothers, Stu Redman, Bill Denbrough, Trashcan Man, the Walking Dude and so many more fascinating characters. I know you aren't writing books just for me, but I honestly wonder if I will be able to bring myself to read your next one.







Related Articles
Editor's Picks Articles
Top Ten Articles
Previous Features
Site Map





Content copyright © 2023 by Deena Budd. All rights reserved.
This content was written by Deena Budd. If you wish to use this content in any manner, you need written permission. Contact Deena Budd for details.