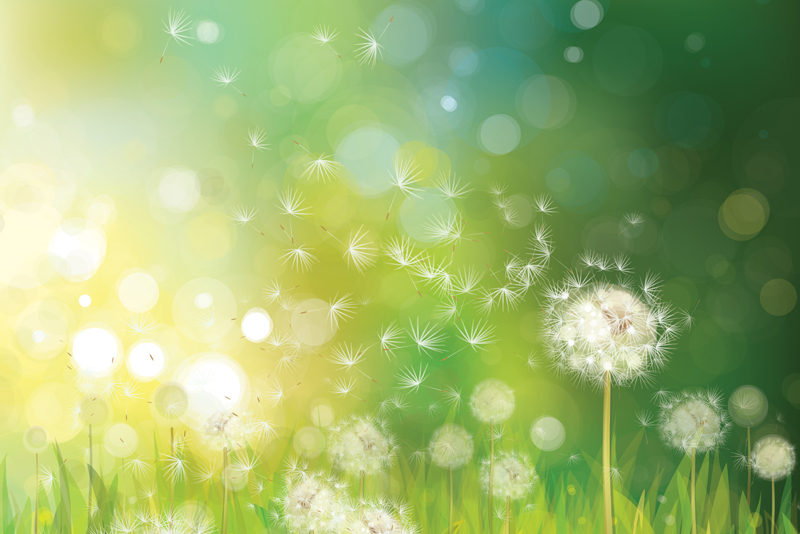 The holidays and all the accompanying irregular schedules, poor eating and stress can make you vulnerable to getting sick. You need a plan to help keep you healthy.

Recently, I had surgery to repair a broken wrist. The last thing I wanted was to add a cold or flu to all the misery I've already suffered. I became obsessive about washing my hands in order to prevent illness. By the way, this was no easy task with one hand/arm in a cast/sling.

Turns out that washing your hands is the most important thing you can do to stay well. Make sure you wash them long enough by singing the ABC song or counting 1, 100, 2, 100, 3, 100, and so on, until you reach 20 seconds.

My well-meaning son decided to pay me a visit shortly after my surgery. You guessed it. He was coming down with a cold. This leads me to tip #2. Stay home if you are sick.

Unfortunately, during the holidays, people who normally stay home when they are sick drag themselves into public for shopping, partying, etc. Obviously, they leave their germs all over the place---on doorknobs, counter surfaces, water faucets, bathrooms and other frequently touched locations.

Here are some other tips for staying well.

Stick to your normal routine
Skipping sleep, exercise and healthy eating can throw off your immune system. I've tried to stick with my normal schedule as much as possible despite being a one-armed lady for awhile.

Use hand sanitizer
I've relied on alcohol-based hand sanitizer while healing my broken wrist. But it can be valuable for everyone to pack along some hand wipes because some places you just can't wash your hands with soap and water.

Exercise or modify as needed
I've always exercised and got back to a modified version of my regular exercise as soon as possible after surgery. It has helped boost my spirits, metabolism and lessen pain. Imagine what exercise can do for you if you have a normal body.

Use your elbow rather than hands
I appreciate it when others cough or sneeze into their elbow rather than their hands. Why is this important? If you use your hands, the germ particles will stay their and be spread every time you touch something. Also, some particles may pass through your fingers and go into the air.

Food and beverage tips
Holiday meals are high in starches rather than veggies but your body needs all the vitamins and minerals contained in produce.

Keep your digestive system regular and happy by eating yogurt or kefir for probiotics, good bacteria.

Drink lots of water and avoid soda, alcohol and other sweetened drinks as excessive sugar weakens the immune system.





Related Articles
Editor's Picks Articles
Top Ten Articles
Previous Features
Site Map





Content copyright © 2022 by Sheree Welshimer. All rights reserved.
This content was written by Sheree Welshimer. If you wish to use this content in any manner, you need written permission. Contact Sheree Welshimer for details.