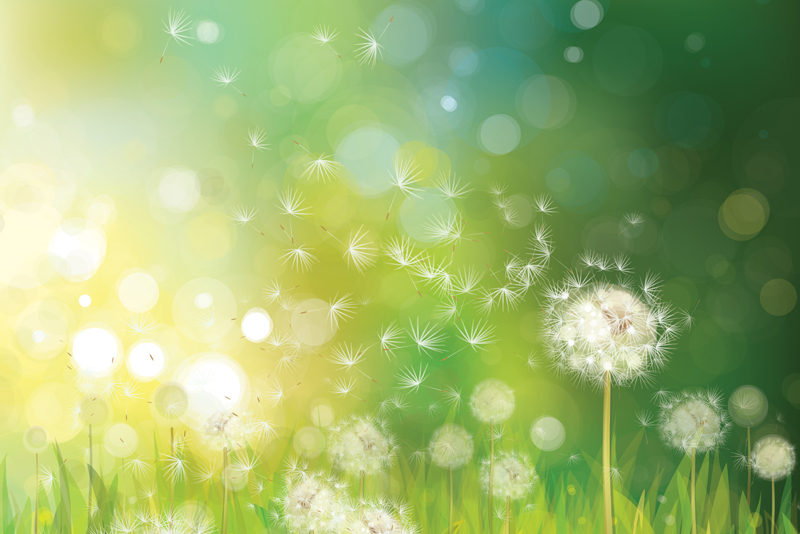 Step aside pumpkin spice and make way for peppermint in everything from candy canes to peppermint patties. Peppermint is not only tasty but also has a long history of relieving everything from colds and headaches to indigestion, irritable bowel syndrome and nausea.

The easiest way of getting that healing dose of peppermint is a cup of tea, made by steeping about 1 tsp. of dried peppermint or 2 tsp. of the fresh leaves in 8 ounces of boiled water for about 15 minutes. Peppermint tea can relieve many everyday ailments, including congestion, headaches and stomach upset.

A cup or two of a stronger brew, such as a tablespoon of peppermint per 8 ounces hot water, can be a valuable help for colds and flu. Many individuals turn to peppermint when a cold coming on.

If you are in the mood for something sweet, try peppermint patties.

Here's what you need:

½ cup coconut oil
½ tsp. vanilla extract
2 tsp. honey
¼ tsp. sea salt
½-1 tsp. peppermint extract (depending on taste)
1/3-1/2 cup melted and cooled dark chocolate

Mix all ingredients except the dark chocolate. Pat mixture out into 12 patties and place on a pan. Put in the freezer for 10 minutes

Melt chocolate in a double boiler just until melted, then allow chocolate to return to room temperature. Take patties from the freezer and dip each into the chocolate, coating evenly. Return them to the freezer for several minutes, allowing the chocolate to set. Store in the refrigerator.

Make 12 patties. Serving size: 1 patty

Other Peppermint Healing Properties

Soaking a clean towel in the hot, steeped herb can help relieve sinus headaches. Place the towel on your forehead, lie back and rest.

Another way to relieve sinus congestion is to put a few drops of peppermint oil into steaming water and hang your head over the water with a towel. Try putting a couple of drops into your palms. Rub your palms together briskly, creating warmth, and then cup your hands at your nose and breathe deeply.

Lathering with a bar of peppermint soap is another way to enjoy the healing aroma of peppermint while standing in a steamy shower.



Related Articles
Editor's Picks Articles
Top Ten Articles
Previous Features
Site Map





Content copyright © 2022 by Sheree Welshimer. All rights reserved.
This content was written by Sheree Welshimer. If you wish to use this content in any manner, you need written permission. Contact Sheree Welshimer for details.