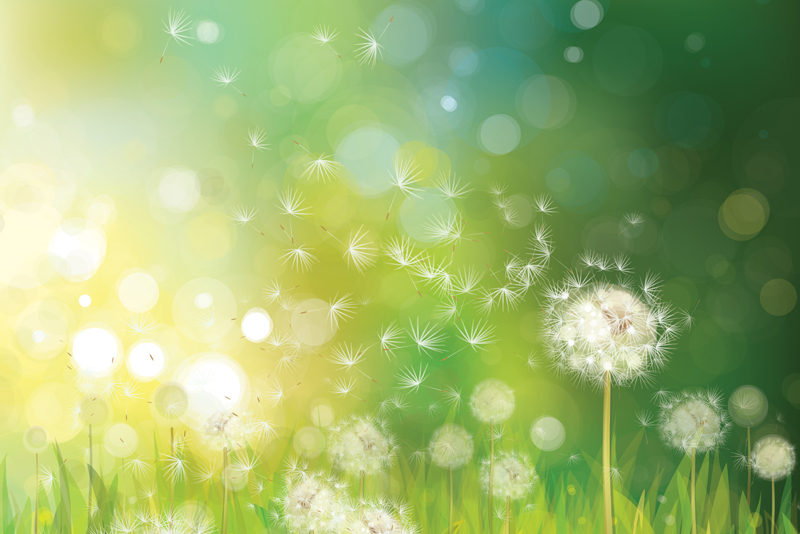 Are you thinking about setting health goals for the New Year? Start by making goals to keep your immune system strong during the dark days of winter.

Get plenty of sleep

Getting adequate sleep plays a vital role in the health of your immune system. Aim for seven to nine hours of sleep each night.

Avoid germ hotbeds

Follow your mother's advice and wash your hands often. Add this second rule to mom's advice: clean surfaces frequently. Try to avoid touching your face especially after having contact with germ hotbeds such as door knobs, faucets, computer keyboards, TV remotes and other communal surfaces.

Develop an exercise routine

Exercising regularly boosts your immune system, helps you manage your weight, and improves your mood and sleep. Develop an exercise routine not dependent on perfect weather. Instead, join an exercise class or try some exercise videos, indoor cycling or walking on a treadmill.

Practice healthy eating

Avoid processed foods, loaded with sugar that can weaken your immune system. Instead, load up on hearty vegetable dishes like soups and stews. Try some cultured foods such as kefir, yogurt or sauerkraut. These can help strengthen your immune system.

Try this pumpkin-mushroom soup for one:

Saute ½ cup mushrooms, ½ cup sliced zucchini and other veggies of choice in drizzle of olive oil. Add in one cup of chicken broth with ½ cup pumpkin puree. Season the soup with salt and pepper, and 1 tsp. cumin. Add ½ cup of crumbled, cooked ground turkey. Stir until heated. Adjust seasonings. Serve with a dollop of plain Greek yogurt.

Don't be SAD

Feeling tired or irritable during the dark days of winter can be caused by seasonal affective disorder (SAD). Increase your exposure to sunlight by walking outdoors when possible, sitting next to windows or getting a special light source, designed for individuals with SAD. Getting adequate light exposure plays an important role in your immunity.

Smile and laugh a lot

Your immune system loves it when your feeling happy!









Related Articles
Editor's Picks Articles
Top Ten Articles
Previous Features
Site Map





Content copyright © 2022 by Sheree Welshimer. All rights reserved.
This content was written by Sheree Welshimer. If you wish to use this content in any manner, you need written permission. Contact Sheree Welshimer for details.