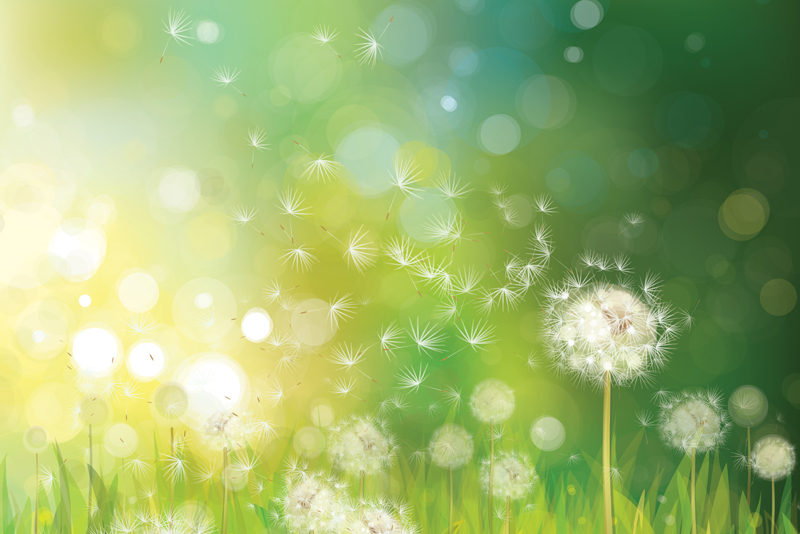 Flu cases are now widespread in 43 states, and health officials fear this may be a bad year. This year's surge in cases is likely because the flu vaccine is only about 49 percent effective. Flu season usually starts in October or November, peaks in January or February, and lasts until May. What can you do to protect yourself or at least, minimize your risk of becoming ill?

Protect yourself

•Wash your hands frequently with soap and water, or use an alcohol-based hand sanitizer.
•Cover your coughs and sneezes with your elbow rather than your hand.
•Stay home when you are sick. Definitely do not go to the E.R. and spread your germs to vulnerable sick people.
•Avoid others who appear to be sick. Individuals are contagious 5 days before exhibiting symptoms and 5 days afterwards.
•Sanitize surfaces like kitchen counters, TV remotes, faucets, door handles.

Know flu symptoms

•Fever above 100 degrees.
•Fast breathing or trouble breathing.
•Bluish or gray skin color.
•Pain or pressure in the chest or stomach area.
•Sudden dizziness.
•Confusion.
•Dehydration, not urinating enough or no tears when crying.
•Severe or persistent vomiting.
•Being sleepy or confused, or not waking up or interacting.
•Being excessively irritable.
•Flu-like symptoms improve but then return with fever and more severe cough.

Flu shot or not?

Centers for Disease Control and Prevention officials say it is not too late. Any protection is better than no protection, especially in the case of vulnerable individuals like children, the elderly and those with compromised immune systems. However, this year's vaccine does not protect against all the strains seen across the country.

What to do if you get sick?

•Stay home and rest.
•Drink plenty of fluids.
•Take aspirin or other pain relievers for fever and discomfort. Over-the-counter cough/cold medicines can help with cough and congestion.
•Take a shower to reduce fever.
•Antivirals such as Tamiflu are available from your doctor by prescription but studies show these drugs only reduce the time of illness by 16 hours.
•Expect the disease to run its full course in 4-6 weeks.






Related Articles
Editor's Picks Articles
Top Ten Articles
Previous Features
Site Map





Content copyright © 2022 by Sheree Welshimer. All rights reserved.
This content was written by Sheree Welshimer. If you wish to use this content in any manner, you need written permission. Contact Sheree Welshimer for details.