ADAMM Wearable Tech for Asthma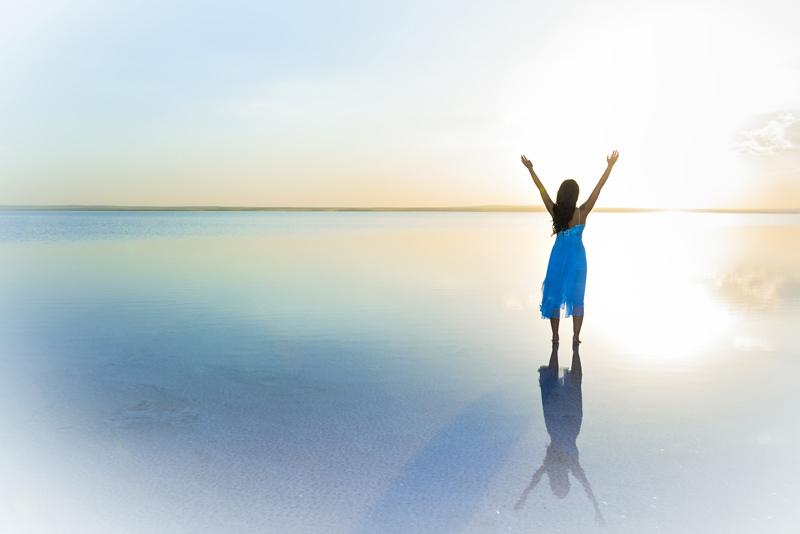 A new wearable tech is coming out for asthma—it's called ADAMM (Automated Device for Asthma Monitoring and Management), developed by Health Care Originals. Wearable technology is big these days; you can find wearable tech in everything from clothing to activity tracker bands and smart watches and even in baby pacifiers and diapers. Wearables can be used to track how many steps you walk/run, heart rate, distance, calories and more. Health Care Originals is looking to make ADAMM a complete solution for managing asthma.
Asthma Stats
According to the Centers for Disease Control and Prevention, 25 million American adults and children have asthma, which causes 14.2 million doctor visits each year, and 1.8 million emergency visits. Asthma is a growing problem—one that's expensive and can be difficult to effectively track and monitor in some patients. A wearable device, such as ADAMM, could make monitoring and managing asthma easier and more cost effective for many patients.
How Does ADAMM Work?
ADAMM uses a small wearable sensor, which connects to an app on iPhone or iPad devices. The sensor monitors heart rate, respiration, detects coughs and wheezing. All data is sent to the ADAMM app, where it is collected and stored under strict HIPAA-compliant storage. The app also allows users to access an online portal where asthma patients and caregivers can access their daily asthma stats and reports.
Health Care Originals also expects the app will monitor inhaler use, provide alerts for worsening asthma symptoms, let patients forward their alerts to their asthma health care providers, and possibly provide treatment plans. These functions are still in development, but the company wants to have these services available when ADAMM ships in the 2nd quarter of 2015.
My Opinion on Wearable Tech for Asthma
This type of technology could be a great benefit to all asthmatics, including parents who have asthmatic children, adults who have a tendency to forget their medications or to take their peak flow, for those who have unstable asthma, etc.
An important issue is ease-of-use for patients and caregivers. Apps and wearable tech need to be easy to understand and use. Patients and caregivers can quickly become frustrated with a device and app that are confusing and complicated to use. Frustration leads to non-compliance, which is a serious issue for asthma patients, as non-compliance to asthma management (taking medications, monitoring asthma symptoms, etc.) can lead to uncontrolled asthma. Uncontrolled asthma leads to asthma flares, attacks, increased costs, etc. I've not seen the ADAMM system, but hope that it's easy for all asthmatics to use.
Wearable tech for asthma makes a lot of sense; however, the tech is only useful when an asthma patient chooses to use it and remembers to use it. Patient compliance is essential to control asthma; patients and/or caregivers need to strictly follow their asthma management plan. Compliance is the key to asthma management, with or without wearable technology.
ADAMM for Asthma Care
ADAMM may be a helpful system that could offer many benefits to asthma patients, their caregivers and doctors. As with any asthma management solution, the patient and/or caregiver needs to be active in following their specific asthma management plan. This is the key to all types of asthma management.
You can find information about ADAMM on Health Care Originals website: https://healthcareoriginals.com/
Please check out my book
Asthma's Nothing to Wheeze At!
Also available on Amazon
Asthma's Nothing to Wheeze At!
You Should Also Read:
Seven Tips for Asthma Management
Asthma Action Plans to Manage Asthma
Consistent Medication Use to Manage Asthma


Related Articles
Editor's Picks Articles
Top Ten Articles
Previous Features
Site Map



Follow @SherryAsthma
Tweet





Content copyright © 2023 by Sherry Vacik. All rights reserved.
This content was written by Sherry Vacik. If you wish to use this content in any manner, you need written permission. Contact Sherry Vacik for details.