Virtues - the Best Fuel for Business Success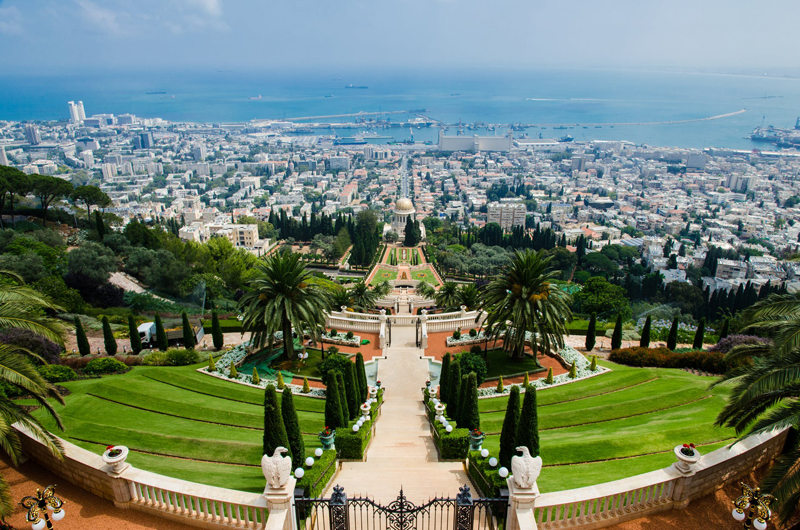 Since the Industrial Revolution, and especially since the end of the Second World War, humanity has been focused on science and technology for salvation. Much has been accomplished by technology, yet, the poor are still poor, the streets are still unsafe, the sick refuse to adopt healthier lifestyles, commerce continues to exploit without regard to sustainability, and human beings are still human.

Why? Because without Spirit, virtue cannot be sustained, and without virtue, neither can material progress. Relationships of trust and compassion are a necessary component of any successful outcome. Individuals need to feel some level of ownership in any plan.

My husband, the astrophysics engineer with an MBA in distributed artificial intelligence (computers), wrote a treatise on virtue in health care outcomes while completing his Master of Public Health in epidemiology some years ago. Below is a summary of his points, which I think transfer to any kind of planning, not just healthcare.

* For a human to sustain peak performance, it is not enough to engage the brain; we have to engage the heart.

* People are social animals, always watching each other for clues; to sustain a value, we need to see constant reaffirmation from others that it is still a value today. "Their deeds must prove their fidelity, and their actions must show forth Divine light." - 'Abdu'l-Bahá, Paris Talks, p. 80

* We are each other's context, and have to proactively make an effort daily to give that reaffirmation of our shared values and positive feedback/encouragement for the right thing, not just criticism of the wrong thing.

* Sustaining a shared spirit is what makes the daily pain tolerable; to paraphrase old wisdom: the spirit can survive any illness, but a broken spirit - who can bear?

* The side-conversation of any "business" decision has to be a human conversation that says: "We share a goal, we share these values. I really like you. Now, what was it we were arguing over/deciding?"

* If the project doesn't have a spirit, create one; if it has a spirit, treat that as if it were a living being, with its own "health" and "fitness," and make sure that there's a program to keep it healthy.

* Beware of solutions based on technology or "systems" that neglect compassion. Compassion is the strongest suit there is to build on - "He ain't heavy, Father, he's my brother." The "caring" in "health care" is what makes it work, not the plethora of drugs and machines. Not caring will kill any business model, cold. We don't build cars, for instance; we don't entertain. We care about people and do something about it. And that's what defines us and gets us up in the morning and holds us up 36 hours later.

* The spiritual issues above have a dramatic impact on the bottom line, clinically and financially. I see this daily in software design and performance outcomes our IT shop produces, something that at first looks 100% technical." - Wade Schuette, BS, MBA, MPH, Virtue in Health Care Outcomes, 2008

For the last dozen years before retirement, my husband was a senior systems analyst sustaining the electronic health records of a tertiary medical center. He still maintains that there is no software or system that unhappy users cannot suborn if they feel left out of the planning, or coerced into accepting a new burden.

Ownership of the plan, cooperation of all involved, is important and gives the day to day work load a goal. A story is told of two stonemasons working on a huge church in Europe, one with great work and one with sloppy work that needed to be torn down and redone. When asked what they were doing, the poor one said: "I'm building a wall." The other said: "I'm building a cathedral."

My point is that religion has often provided both the hope for betterment, and the commitment to personal transformation, that have resulted in human progress. The Bahá'í Faith, its followers believe, is only the latest chapter in an ages-long religious plan book, complete with the tools and guidance for the next era of human development: the building of one human homeland, the planet itself.

"This is a new cycle of human power. All the horizons of the world are luminous, and the world will become indeed as a garden and a paradise. It is the hour of unity of the sons of men and of the drawing together of all races and all classes. You are loosed from ancient superstitions which have kept men ignorant, destroying the foundation of true humanity.

"The gift of God to this enlightened age is the knowledge of the oneness of mankind and of the fundamental oneness of religion. War shall cease between nations, and by the will of God the Most Great Peace shall come; the world will be seen as a new world, and all men will live as brothers."- 'Abdu'l-Bahá in London, p. 19

It will take some work, and some people committed to the ideal and to developing their character virtues. Kam, kam, rúz be rúz; little by little, day by day.


You Should Also Read:
Hope - Religion's Most Useful Tool
Family Virtues Guide - Book Review
The Golden Rule


Related Articles
Editor's Picks Articles
Top Ten Articles
Previous Features
Site Map





Content copyright © 2022 by Cheryll Schuette. All rights reserved.
This content was written by Cheryll Schuette. If you wish to use this content in any manner, you need written permission. Contact Cheryll Schuette for details.