AERD or Samter's Triad and Asthma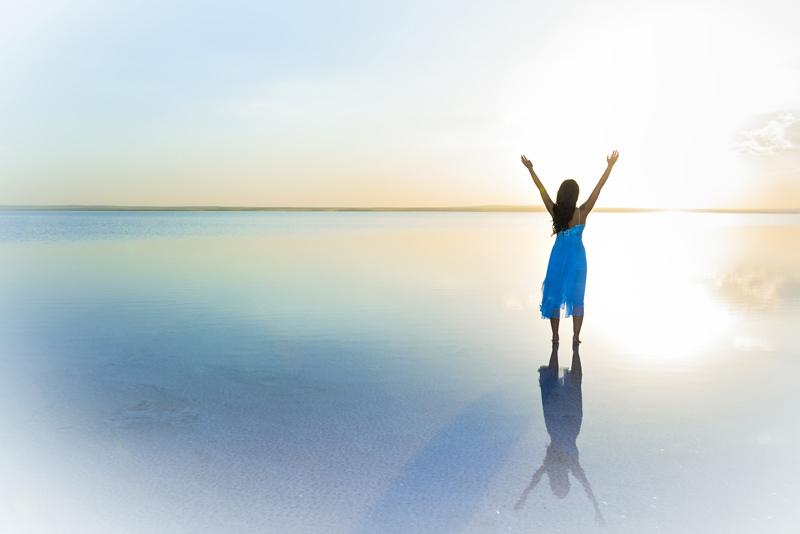 Asthma triggers can range from dust mites to medications. Aspirin and other NSAIDS Nonsteroidal Anti-Inflammatory Drugs)sometimes trigger asthma trouble in some patients. According to WebMD, approximately 10% to 20% of asthmatic adults have sensitivity to aspirin and other NSAIDS (including ibuprofen, naproxen, etc.)These medications can cause additional health problems, including Samter's Triad, also called Aspirin Exacerbated Respiratory Disease (AERD).
What is Samter's Triad/AERD?
Aspirin Exacerbated Respiratory Disease (AERD), also known as Samter's Triad, is a condition found in people who have an allergy or an intolerance to aspirin. In adults diagnosed with asthma, Samter's Triad is typically not an allergic reaction to aspirin and other NSAIDS.
Allergies result when the immune system creates antibodies to normally harmless substances. Samter's Triad produces allergy-like symptoms and is sometimes called a pseudo-allergy. AERD's symptoms are caused when aspirin and other NSAIDS block cyclo-oxygenase1 (COX1), which may cause an excess of leukotrienes in the body, leading to symptoms resembling an allergic reaction.
AERD Symptoms
AERD is typically accompanied by nasal polyps, loss of smell (and possibly taste), chronic sinus infections, eye watering or redness, flushing, a rash, nausea and/or abdominal cramping, and worsening asthma symptoms.
Nasal polyps may cause symptoms including rhinitis (inflammation of the nose), sneezing, postnasal drip and congestion, along with asthma symptoms (including wheezing, cough, shortness of breath, etc.). The nasal polyps may be serious and require surgery. A patient's reaction to aspirin may be mild or severe.
How is AERD Diagnosed?
Diagnosis starts with a physical examination, which includes a history of reactions to aspirin and/or other NSAID medications. A doctor may also order a controlled aspirin challenge.
An aspirin challenge test should be done by an allergy specialist, as reactions may be severe, including anaphylaxis. The test is usually done in a doctor's office or hospital set up to handle possible severe reactions. The aspirin challenge may take the form of an oral, bronchial or intranasal challenge. It's a good idea to discuss the risks and benefits of the aspirin challenge test with your doctor.
AERD Treatment
Controlling AERD is done much the same as for true allergies:
1). Avoidance:
aspirin and all NSAIDS (in all their forms) need to be completely avoided, unless the patient has been desensitized to aspirin.
2). Medication:
AERD patients may be able to control their symptoms with medications such as leukotriene modifiers (like Singulair), and may need some form daily corticosteroids to manage their asthma symptoms.
3). Desensitization:
as with allergies, patients with AERD may undergo a process called desensitization. Desensitization involves initially taking small doses of aspirin and progressively increasing the dose over time. This process raises a person's tolerance to aspirin and other NSAIDS and works in about 50% of AERD patients after the initial adverse reaction. This process is then followed by the patient taking a daily dose of aspirin, which maintains the patient's desensitization. If the daily dose is missed for any reason, the desensitization process will need to be redone.
Aspirin Exacerbated Respiratory Disease, or Samter's Triad, can be a serious matter. AERD can be controlled after a definitive diagnosis of aspirin sensitivity by a doctor. Treatment may involve avoidance of all NSAIDs, medication and aspirin desensitization. If you believe you have AERD, be sure to talk with your doctor to seek treatment. Never self-diagnose or try self-treatment for asthma and allergies.
Please check out my book
Asthma's Nothing to Wheeze At!
Also available on Amazon
Asthma's Nothing to Wheeze At!
You Should Also Read:
Common Asthma Triggers
Corticosteroids to Combat Asthma
Asthma and Sinusitis


Related Articles
Editor's Picks Articles
Top Ten Articles
Previous Features
Site Map



Follow @SherryAsthma
Tweet





Content copyright © 2023 by Sherry Vacik. All rights reserved.
This content was written by Sherry Vacik. If you wish to use this content in any manner, you need written permission. Contact Sherry Vacik for details.