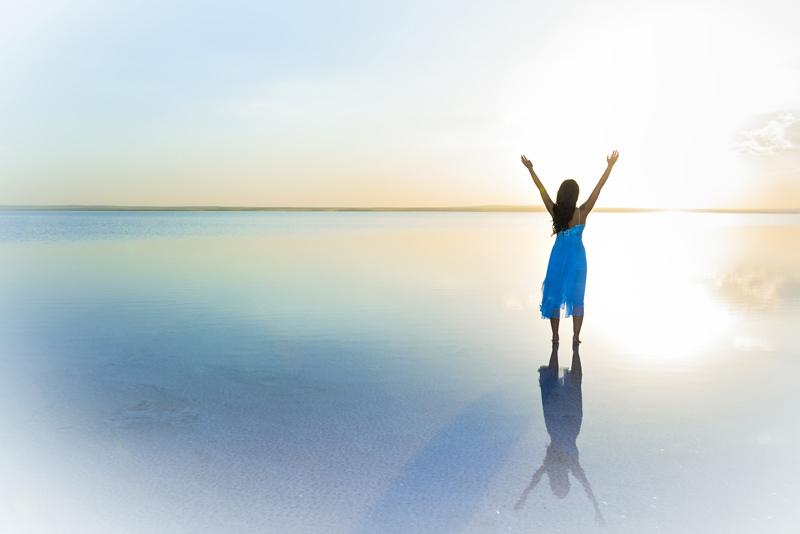 Asthma triggers are substances that cause airways and lungs to become irritated, which lead to worsening asthma symptoms. Asthma triggers vary from person-to-person, with some people being more sensitive to certain triggers than others. Triggers can also vary by environment (indoor and outdoor), from season-to-season and even with weather changes. Exposure to asthma triggers can lead to immediate asthma trouble, or it may take repeated exposure over a longer period before your asthma worsens. Asthma can't be cured, but avoidance of asthma triggers is a part of asthma management, which is the key to keeping your asthma under control and stable.
List of Common Asthma Triggers (not an exhaustive list)
•
Allergens:
such as pet dander, dust and dust mites, mold, pollen and even foods can bring on an asthma flare or attack. Those who have allergic asthma typically react to these common allergens, and need to strictly avoid these substances in order to keep their asthma under control.
•
Weather changes:
temperature changes, humidity levels and other weather changes can cause a noticeable or drastic increase in asthma symptoms.
•
Strong odors and fumes:
perfumes, chemical vapors (chlorine and others), paint fumes, fumes from road work and even smoke (from factories, smoking, secondhand smoke, etc.) can bring on a sudden asthma flare or attack in people who have sensitive airways.
•
Particulate matter:
consists of fine particles from 10 micrometers or smaller. The particles can be natural or manmade, and include dust, pollen, mold spores, air pollution, soot, chemicals and more. These fine particles are easily inhaled deep into the lungs, where they become lodged in the lung tissue, causing irritation, inflammation and swelling. This irritation further leads to worsening of asthma symptoms and may even lead to asthma attacks.
•
Respiratory infections:
sinus infections, RSV, bronchitis, colds and other respiratory infections can cause asthma flares and attacks.
•
Strong emotions:
strong emotions (happiness, sadness, and anger) along with stress can cause an increase in asthma symptoms. For instance, when an asthmatic laughs or cries, they can go directly into an asthma flare or attack.
•
Exercise:
Some people have asthma trouble only when they exercise. This is known as exercise induced asthma. This form of asthma can be brought on by breathing in cold, dry air (such as exercising outside in cold temperatures, by breathing hot, humid air (such as you would find at a gym or at an enclosed swimming pool). Strenuous exercises, such as jogging or other aerobic exercise, can bring on asthma attacks due to breathing hard. Symptoms of exercise induced asthma usually resolve quickly after exercise has been finished.
•
Medications:
certain medications (such as asthma) may cause asthma trouble in asthmatics that are either allergic to the certain ingredients in the medication. Some medications that can cause asthma trouble are aspirin, NSAIDS (non-steroidal anti-inflammatory drugs) such as ibuprofen and naproxen; beta-blockers that are used to treat heart conditions, migraine, high blood pressure and glaucoma; ACE inhibitors that are used to treat heart disease and high blood pressure. If you've been prescribed a certain medication that you believe makes your asthma worse, be sure to talk to your doctor about your observations and concerns.
Asthma triggers can be any substance or particle that causes an asthma flare or attack. You might have only one trigger, but may have multiple triggers. Knowing your triggers can help you to steer clear of worsening asthma symptoms and asthma attacks. Avoiding exposure to your asthma triggers is part of an asthma management plan that helps to keep your asthma stable and under control most of the time.
Please check out my new book
Asthma's Nothing to Wheeze At!
Now also available on Amazon
Asthma's Nothing to Wheeze At!
You Should Also Read:
Seven Tips for Asthma Management
Asthma and GERD
Fragrance and Odor Asthma Triggers


Related Articles
Editor's Picks Articles
Top Ten Articles
Previous Features
Site Map



Follow @SherryAsthma
Tweet





Content copyright © 2023 by Sherry Vacik. All rights reserved.
This content was written by Sherry Vacik. If you wish to use this content in any manner, you need written permission. Contact Sherry Vacik for details.