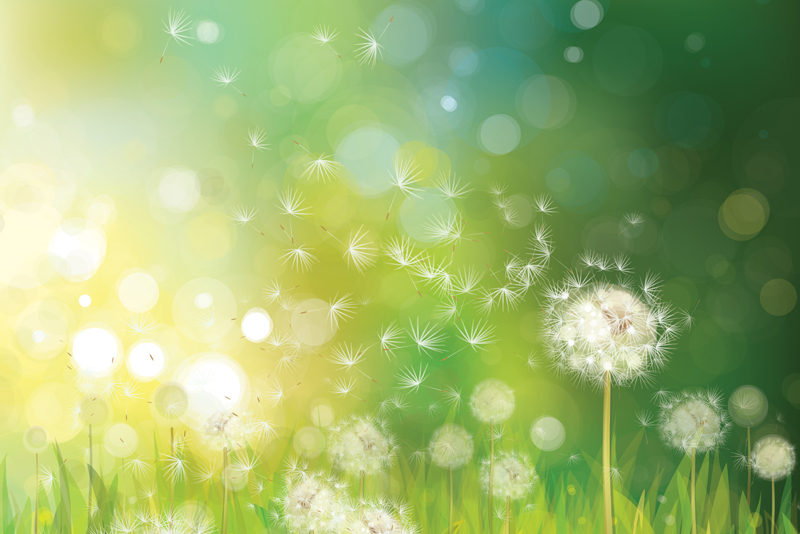 Allergy season once again is getting off to an early start in many areas. Make some changes now that will help improve your allergy symptoms in 2015. I am trying the SHINE protocol to help guide me. It was designed for individuals with fibromyalgia, an autoimmune disease, but it will work for allergies as well.

S

Sleep

Sleep is where we recharge our batteries and restore immune function. One of the most effective ways to boost your immunity is to simply get your eight hours of sleep every night. Sleep is critical for immune function.

In the last century, the average person has lost 30 percent of their sleep and is getting six and three-quarters hours of sleep a night. This is thanks to light bulbs, TV, internet, facebook, twitter and stressful lifestyles.

H

Hormonal deficiencies

Hormonal control is essential. As an example, if your thyroid is not functioning properly, your entire body, including immune system, can be impaired. Hormonal problems are common in the general population, especially with the increasing number of chemicals and stress found in modern life. A good place to start to reveal hormonal problems is through blood testing. However, tests can be unreliable.

I

Infections

Because of excess sugar and antibiotics, yeast overgrowth in the gut (candida) is very common in the general population Treating candida can help with chronic conditions, such as sinusitis.

Antibiotics kill off the healthy bacteria that normally live in the colon and allow the overgrowth of candida. The body is usually able to rebalance itself after one or two courses of antibiotics but repeated or long-term courses allows candida to get out of control.

Candida overgrowth can suppress immune function. This can cause an increase in food sensitivities/intolerances and a weakened immune system.


N

Nutrition

Good nutrition is the key to your overall health and well being. Processed foods, loaded with sugar and preservatives, will wear down your immune system. Eat whole foods rather than processed foods and drink plenty of water. Your immune system will thank you.


E

Exercise

Exercise can effectively help prevent or treat just about every health problem and is critical for a strong immune system. Find an exercise you enjoy and work into it gradually.










Related Articles
Editor's Picks Articles
Top Ten Articles
Previous Features
Site Map





Content copyright © 2018 by Sheree Welshimer. All rights reserved.
This content was written by Sheree Welshimer. If you wish to use this content in any manner, you need written permission. Contact Sheree Welshimer for details.