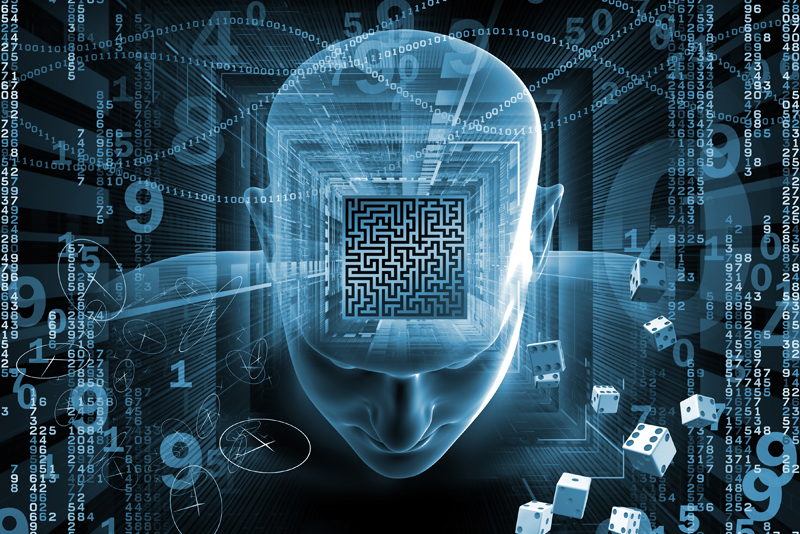 Last year a good and intuitive friend of mine asked me if I'd ever considered that I might be an empath.

I was telling him that I thought something must be wrong with me because I cry so easily about emotional scenes in movies and television shows. I can't endure watching violent horror movies anymore.

My days of watching Freddy Krueger, Jason Voorhees and Michael Myers every Halloween season came to an end years ago. I don't even know the person I used to be who adored these types of movies.

I decided to do a little research into the what and how of an empath. I learned some amazing and interesting bits of information.

According to author, radio show host (we have lots in common J ) and Life Issues Counselor Randi Fine, "Empaths are people who are highly sensitive to the energy and the emotions of the people, animals, and sometimes even the spiritual imprints that exist around them."

I found that the majority of the traits listed for an empath do indeed describe the person I am now.

Strangers often open up to me about their lives usually adding that they have no idea why they are telling me these things. I am highly spiritual and often find the physical world to be too "heavy." I use that same adjective to describe how everything feels to me quite often.

I do feel a strong connection with animals and nature and find being outside to be very healing. I do find crowded places to be very uncomfortable and even avoid many musical events and concert performances of my favorite bands because I can't bear the thought of being around so many people.

I am a writer. I have a vivid imagination. I feel an energy upon meeting someone and decide immediately whether I like or dislike them. I've tried to deny this as I feel like I shouldn't judge a book by its cover. Perhaps if I'd listened I would have chosen better in my relationships with mates.

I have issues with my solar plexus chakra..the seat of emotions. I have a strong need for solitude and can actually only find peace and contentment by living alone with my dog.

The ability to "feel the days of the week" is huge to me. It's been such a considerable part of my life since childhood. I've gotten that Sunday night feeling since 3rd grade and my sister and I were shuttled back and forth between parents every Sunday night at 9 p.m. I get that Monday feeling whether I work Mondays or not.

I am prone to mood swings and have been told all my life that I'm moody. It seems perfectly natural to me. I am constantly bombarded with stimuli that shifts my mood from happy to sad. Why are other people not? I've often thought I must "feel" more deeply than most people I know.

I love to learn. I can't get enough of learning. Of course I have experienced many paranormal occurrences; and, "there are many things I cannot watch on television without becoming extremely depressed."

There are so many more traits listed that I feel describe me accurately. What is interesting to me is that I don't feel these traits describe the person I used to be when I was much younger. I feel like it's been a journey of learning and experiencing and growing into this person by constantly seeking to know more about why I am here and by always trying to become a wiser and better person.

Now, what do I do with this? Unfortunately, my friend who first turned me down this path passed away unexpectedly and tragically not long after I received his guidance.

The first bit of information on how to take care of myself as an empath is to drink plenty of water. Isn't that interesting? The article states that empaths need a lot of water. I have had issues with my kidneys and stones for 30 years. I have to constantly remind myself to drink plenty of water every day. I get so involved in what I'm doing that I forget to stop and drink water.

Other advice offered is good for everyone to follow: a healthy diet, good exercise, play, meditation, yoga, spending time outdoors, laughing, use of essential oils and crystals, balancing of chakras, Emotional Freedom Technique (tapping), music and love.

References and Additional Information:

https://healing.about.com/cs/empathic/a/uc_empathtraits_2.htm

https://themindunleashed.org/2014/10/empath-one.html

https://theknowing1.wordpress.com/traits-of-an-empath/

https://www.eliselebeau.com


Related Articles
Editor's Picks Articles
Top Ten Articles
Previous Features
Site Map





Content copyright © 2023 by Deena Budd. All rights reserved.
This content was written by Deena Budd. If you wish to use this content in any manner, you need written permission. Contact Deena Budd for details.