Centenarians as An Aging Model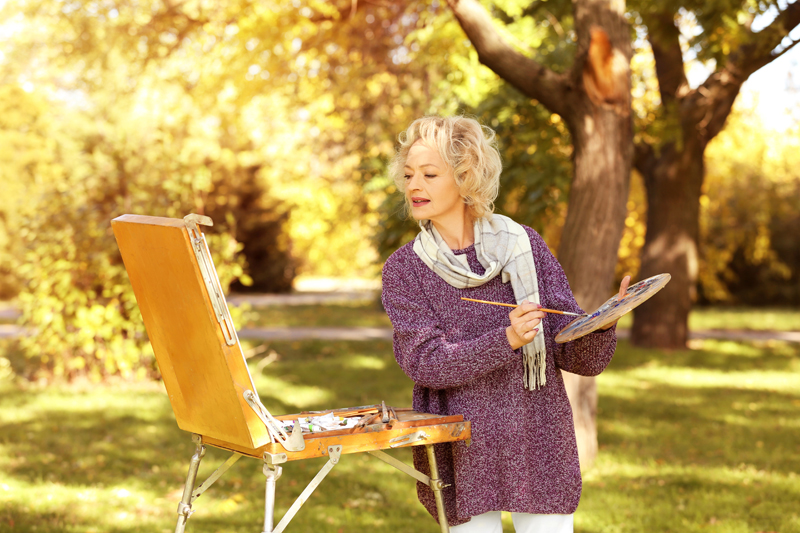 Centenarians are people who live to be at least 100 years old. Today, one in 26 of the baby boomer population is now expected to live to be 100. When the New England Centenarian Study at the Boston University School of Medicine began in 1994, the prevalence rate of centenarians was one per 10,000; in 2010, centenarians occurred at a rate of about 1 per 6,000, making the old-old one of the fastest growing segments of the U.S. population.

The New England study began with subjects in the Boston area and now includes other countries, making it the largest comprehensive study of centenarians in the world. Thanks to this research we have reliable information on why people live long and healthy lives, but there are still many unknowns.

The evidence shows that centenarians represent an excellent model of aging well. This population delays disability towards the end of their very long lives, at an average age of 93 years. In 2010, there were about 80,000 centenarians in the U.S. – 85% of them are women and 15% are men. Among super-centenarians (age 110 plus), the female numbers increase to about 90%. Super-centenarians occur at a rate of about 1 per 7 million, and there are 107 of them in the New England worldwide study.

The New England study results give us the predictors as to why people live to be age 100. Education, religion, ethnicity, diet, and wealth seem to have little bearing on living to be old-old. Here are some of the factors that do matter:

•Weight: Few centenarians are obese. In the case of men, they are nearly always lean.

•Smoking: Substantial smoking history is rare among centenarians.

•Stress: A preliminary study suggests that centenarians are better able to handle stress than the majority of people.

•Healthy Brains: The study also discovered that Alzheimer's disease was not inevitable. Many centenarians have very healthy appearing brains.

•Late Child Bearing: Many centenarian women have a history of bearing children after the age of 35 years and even 40 years. A woman who naturally has a child after the age of 40 has a 4 times greater chance of living to 100 compared to women who do not. This may be a sign that the woman's reproductive system is aging slowly and that the rest of her body is as well.

•Genetics: At least 50% of centenarians have first-degree relatives and/or grandparents who also achieve very old age, and many have exceptionally old siblings.

Kathleen is my friend's mother who lives alone near the ocean in Maryland, USA. She is 95 years old and still shops, travels and loves to try new restaurants. She says that she never dwells on her age, looks forward to every day, and only factors in the things she loves into her time each day. "Attitude is where it's at," she says. "We must always appreciate the positive and ensure as we age that we have a strong support group to help us make life the best it can be," she adds. She is a great role model for us as we age and her tips support what we have learned from others reaching 100.

Other interviews with centenarians have fostered advice as to how they made it to 100 plus, which includes: keeping a positive yet realistic attitude throughout one's life; exercising the mind as well as the body; and maintaining a light alcohol or no alcohol regimen. I've always believed that staying healthy means doing everything in moderation and being very aware of how to keep ourselves as healthy as possible -- in other words, staying informed and following through with what is good for us.





Related Articles
Editor's Picks Articles
Top Ten Articles
Previous Features
Site Map





Content copyright © 2023 by Patricia Villani, MPA, PhD. All rights reserved.
This content was written by Patricia Villani, MPA, PhD. If you wish to use this content in any manner, you need written permission. Contact Patricia Villani, MPA, PhD for details.