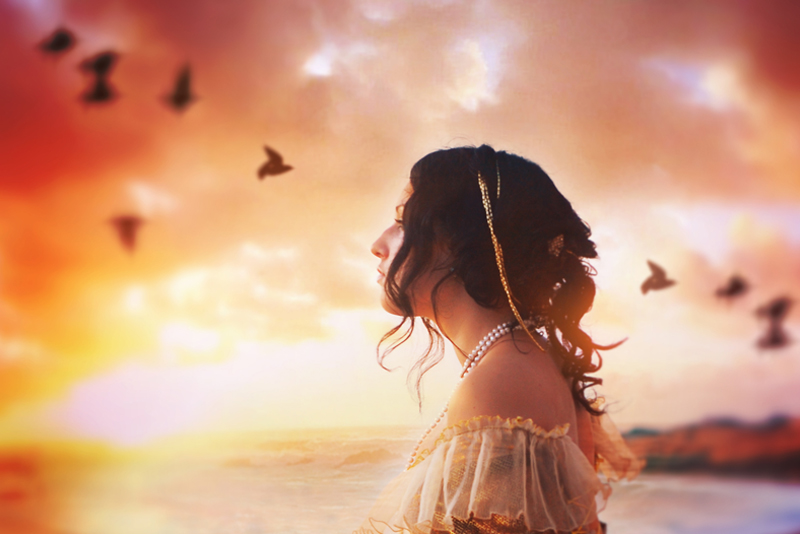 Most people genuinely care about other people, especially after something like a miscarriage. Often people don't know what to do or are afraid they'll do the wrong thing, so, sadly, they do nothing at all. But asking for help can be hard too. Here's a letter you could share with friends and family after a miscarriage. I wish I'd had the presence of mind to know this right after my losses instead of a long time later.

Dear Concerned Friend-

At some point it seems likely that you will tell me to let you know if there's anything you can do for me. I will tell you that I will, but honestly, I may feel so overwhelmed that I don't even know what to ask for. There might be dozens of ways you can help and it's entirely likely that my mind may go blank and I won't be able to think to ask you for a single one of them. That doesn't mean that you can't or shouldn't help. It doesn't mean that I don't want you to. I really, really do.

You can help acknowledging my loss. I've lost not only a baby but my hopes and dreams for that child and our future together. I may have no tangible evidence of a loss, like a funeral or a place in the cemetery but the loss is still very real.

You can help by understanding that I'm probably not going to get over it although I will probably eventually learn to accept it.

You can help by holding my hand, saying you're sorry or just by sitting with me and saying nothing at all. You can help by letting me talk about it (or not) even if the details (or the silence) makes you uncomfortable.

You can help by not telling me things like I can try again, it wasn't really a baby yet, it was God's will or I should focus on the kids I might already have.

One of the most unfair things about grief is that the world keeps spinning. Despite the fact that I might think it's the end of everything, I probably still need to buy milk, cook meals, return library books and walk the dog. You can help by volunteering to do any of these mundane tasks. Don't wait for me to ask. My head is still spinning. Please, please ask me: "Do you need anything at the store/post office/pharmacy? Bring me a lasagna. Don't worry that I might not like lasagna. Just bring it anyway.

Send me a card. Lots of people may send me one in the first week. Send me one after a month, so I know that I'm not the only one who hasn't forgotten.

You can help me by not avoiding me because it's awkward or you don't know what to say or somehow, inexplicably, you think I'd prefer to be alone with my grief.

There are lots of ways you can help. I just may not be able to articulate them when you ask.


Related Articles
Editor's Picks Articles
Top Ten Articles
Previous Features
Site Map





Content copyright © 2023 by Christine Beauchaine. All rights reserved.
This content was written by Christine Beauchaine. If you wish to use this content in any manner, you need written permission. Contact Christine Beauchaine for details.