Book Review - The Grace of Kings by Ken Liu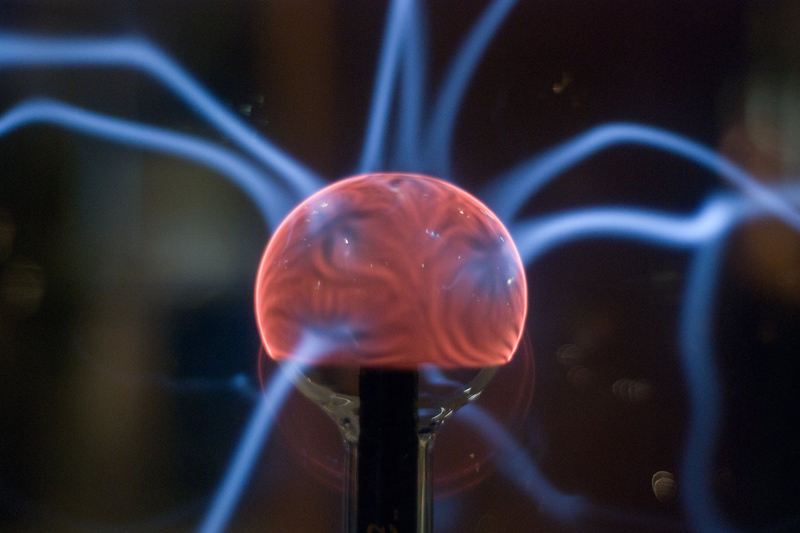 I have to admit that
The Grace of Kings: Dandelion Dynasty
by Ken Liu was not exactly what I expected of a book labeled as "epic fantasy." It has more in common with other, older genres such as oral storytelling and classical Asian historical fiction.
At first, I found it difficult to keep characters straight, and the starkness of the narrative and the broadness of its scope made me feel distant from the action and the emotions of the people. 

I'm a lazy reader, and I don't like having to think about who's who, and where things are happening, and which kingdom this is. I just want to be drawn into the world. Eventually, I did get there. It took me about half the book to really get into it. There are a lot of characters and many scene switches, which made it harder for me to relate to the world.


But even in the beginning I could see that this was a beautifully written book, drawn from and inspired by Chinese history but with imagery and a flow all its own. I've heard it compared to
The Game of Thrones
series; I respectfully disagree. Those books are bloated and violent. Yes, there's a lot of blood spilled here, political intrigue, war, assassination - but the prose is so graceful and elegant it doesn't feel as savage as it does in George R.R. Martin's fantasy series. There are parts of
The Games of Thrones
series I just did not like muddling through. In this book, even if the action was unsavory the cadence of the words kept me reading.
The Grace of Kings
has so much story to it, condensed into one book, it feels different than the novels we're used to reading today. It's rather refreshing in a world that seems to want to stretch all the good stories out for more sales.


You won't find deep characterization here, but that's okay. The choice of a more detached narrative style makes sense in this land of political intrigue, betrayal, shapeshifting gods, and endless war. And, on a personal note, it made it possible for me to get through the book without having nightmares. I am grateful for that.


The world is drawn with deft skill. You can see the Chinese influences clearly; part of me wishes I hadn't known about the cultural connection before I started, because I think it affected the way I pictured everything. The characters are interesting, though you don't start to see women in meatier roles until later in the story.

Here's a quick description of the plot. But, just as a note, so much happens in this book that this feels like an extremely superficial summary to me: Bandit Kuni Garu and Mata Zyndu, the son of a deposed duke, become the main figures in the rebellion against a tyrannical empire. But, although their adventures have led them to become good friends, the temptations of power and differences in each man's idea of justice start to create a rift that can only be expressed with more bloodshed.
The world of the Dandelion Dynasty features awesome scaled and horned whales called cruben, sweeping battle-torn landscapes, wonderful ocean and air battle scenes complete with airships and submersibles, clever and original war strategy utilizing the advantages of women, and a main character (Mata) with two pupils in each eye. The fantasy elements in this novel are unique and fascinating. 


In the beginning, I wasn't sure where the plot was going and I found it hard to get through. But I've come to believe that this was a result of my mistaken, preconceived notions of what epic fantasy is supposed to be in this day and age. Now, the more I think about it, the more I'm glad I read this book. The fact is, I read a lot of popular fiction. Many of those books are fun and exciting and emotionally evocative, but haven't really stuck with me. This one was different.
The Grace of Kings
made me consider how I've taken the narrative styles and other quirks of recent literature for granted. It made me wonder what else might be possible in fiction that we just aren't getting any of in the current market. It's an astoundingly good book; it may even be a great book. I will look forward to reading the second Dandelion Dynasty novel when it comes out. And in the meantime, I may just read this one again.


The Grace of Kings
by Ken Liu, currently available as a pre-order, is being published by Simon & Schuster's SAGA Press for release on April 7. You can purchase it at
amazon.com
. 


Editor's Note: I received a complimentary digital copy of The Grace of Kings from author Ken Liu in exchange for an honest review. Liu's lovely short story "Paper Menagerie," which received the Hugo, the Nebula, and the World Fantasy Award, can be viewed here.


Related Articles
Editor's Picks Articles
Top Ten Articles
Previous Features
Site Map





Content copyright © 2022 by Helen Angela Lee. All rights reserved.
This content was written by Helen Angela Lee. If you wish to use this content in any manner, you need written permission. Contact Helen Angela Lee for details.