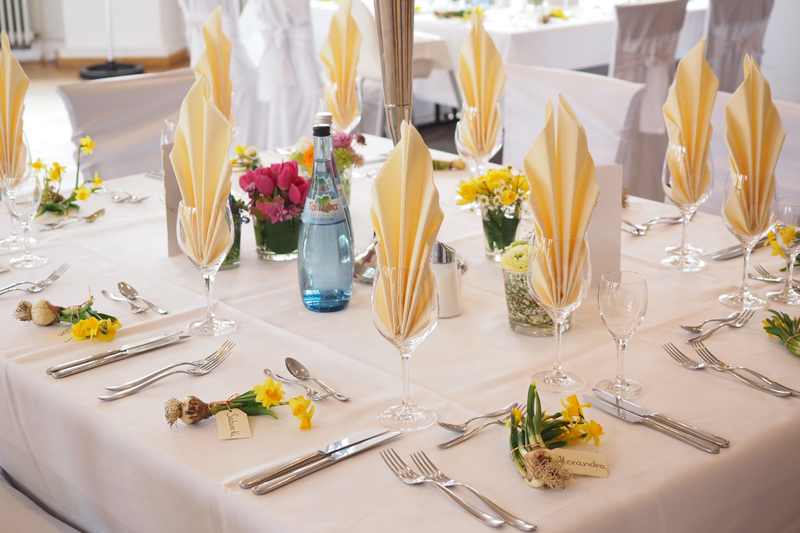 As we rush to dust off our piano and buffet, wash bedding and generally prep for spring and the coming summer, remember that the term, "Spring Cleaning" can refer to all areas of our lives; thoughts included.

Negativity
It's easy to believe that the world is a horrible place when you watch the evening news. Likewise, many find it harder and harder to trust people because the only headlines we read or hear about involve the bad guys. If you are feeling negative, try to keep away from the news. Visit with your friends and family instead. Reach out to people. Smile at strangers. Say "hello" to people. We actually live in a very beautiful world and for the most part people are quite nice. It's time you discovered this.

Gossip
Your co-workers aren't going to have your back or give their all during a proposal if they suspect you are talking trash about them when they aren't in the room. Smiling to their face while throwing them under the bus, claiming their ineptitude is the reason for your failure won't ever help you. The recipient of your rants now knows you aren't a loyal co-worker. The person you are ranting about will eventually hear how supporting them for the sake of your career is beyond you. Stop the gossip now. Clear the air. Own up to your responsibilities and make sure the rest of the team is clear on expectations. Proper discussions works better than gossip and rants.

Excuses
You know what you want out of life. Start going after it by getting rid of the nagging excuses that are filling up your brain and paralyzing you. If something is important to you and you want it, you are not being selfish or vain in your pursuit. You just need to believe you possess what it takes to accept your goals.

In and around your family
If you have a beef with your sister, don't lay into Momma and the other siblings. Let her know what's up. Did she irk you? Does she know? Does everyone but her know? Whose fault is that? Did you really expect to cry to Momma about what's wrong with your sister and hope that Momma would fix it? You are now an adult. It's time to grow up and fight your own battles.

Finally, quit dissing people you love. The media already does that to everyone. You are better than mainstream media. Turn off the TV and look for what is great in your life. Write it down. Think about those people and events in your life. Look for the happy and you'll find it. Seek out the good and it will come back to you. See that spring sunshine? it's smiling down on spring flowers that are pulling us out of the winter blahs. Look for the good and give your thoughts a good cleaning.

You Should Also Read:
Spring Clean Your Focus
Spring Cleaning Your Insides


Related Articles
Editor's Picks Articles
Top Ten Articles
Previous Features
Site Map





Content copyright © 2023 by Lisa Plancich. All rights reserved.
This content was written by Lisa Plancich. If you wish to use this content in any manner, you need written permission. Contact Lisa Plancich for details.