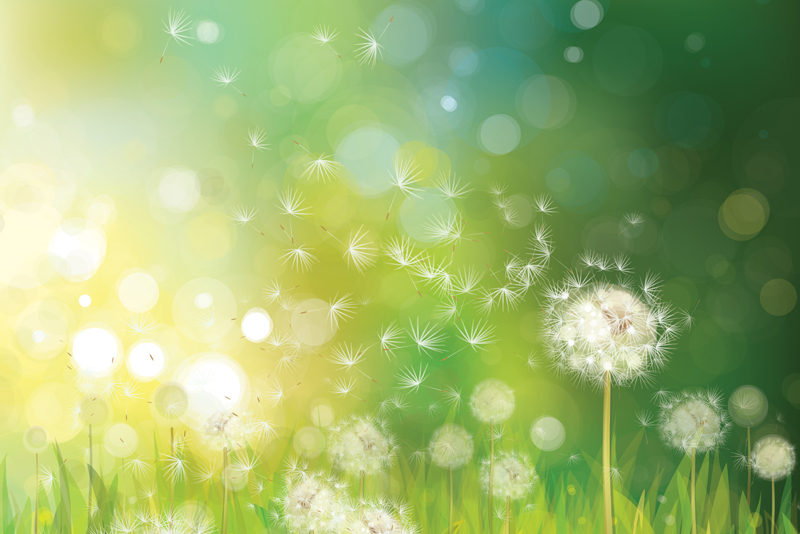 Sinus problems affect about 31 million Americans, and lead to around 16 million doctor visits per year. It's can be hard to know if you're suffering from a sinus infection, allergies or a cold, especially due to high pollen counts this spring.

The most common symptom of a sinus infection is painful pressure in upper parts of the face, especially in the forehead, behind the nose, between or behind the eyes, or in the cheek. Sometimes, sinus pain can feel like a toothache. Other symptoms include nasal congestion, postnasal drip that is worse at night, and bad-smelling breath that is unrelated to dental problems. Fever and a thick, discolored nasal discharge are signs of acute sinusitis, a short-term sinus infection usually caused by viruses or bacteria. The same symptoms can be present in chronic sinusitis.

I used to suffer with sinusitis until I realized that antibiotics weren't the only way to treat my painful sinus infections. Instead, I stopped using antibiotics and relied on an electronic nasal irrigator, saline spray, a low-carb diet and lots of probiotics to rebuild good gut bacteria. My sinusitis never reoccurred.

Many years later, new medical guidelines support my approach. The guidelines, from the American Academy of Otolaryngology---Head and Neck Surgery Foundation, say antibiotics fare only slightly better than waiting for the infection to go away on it own.

One in eight adults in the U.S. contract sinusitis, which can be brought on during allergy or cold season. Symptoms of sinusitis include facial pain, fever and nasal congestion.

The guidelines say "watchful waiting" is the way to go because data from a dozen trials don't really show there's any greater benefit to using antibiotics. Years ago, I could have told them that because antibiotics actually may cause more harm than good.

An overuse of antibiotics can make the drugs less effective and foster the growth of antibiotic-resistant infections. These drugs also can wipe out the body's good bacteria, which help digest food, protect the body from infections and help perform many other important functions.

Randomized controlled trials found on average that about 86 percent of patients taking a placebo for acute bacterial sinusitis got better in one to two weeks compared with 91 percent of those taking antibiotics.

Many patients have another form of infection, known as chronic sinusitis, which can last 12 weeks of more. This type of sinusitis is not bacterial but viral. Yet, doctors treat it the same way---with antibiotics.

In fact, studies show that doctors prescribe antibiotics for sinusitis, regardless of type, about 90 percent of the time. More than one in five antibiotics prescribed to adults are for sinusitis, studies show.

Sinusitis and allergies seem to go together. About one-third of people with acute sinusitis have allergies, and some 40-60 percent of those with chronic sinusitis have them. Some believe that sinusitis increases during allergy season but there is no hard evidence.

Sinusitis treatment options

•Nasal irrigation with either a neti pot or electronic nasal irrigation system.
•Reduced intake of foods high in sugars and carbohydrates.
•Use of saline nasal sprays.
•Probiotic supplementation to improve gut flora.











Related Articles
Editor's Picks Articles
Top Ten Articles
Previous Features
Site Map





Content copyright © 2018 by Sheree Welshimer. All rights reserved.
This content was written by Sheree Welshimer. If you wish to use this content in any manner, you need written permission. Contact Sheree Welshimer for details.