Black Rage or Black Exasperation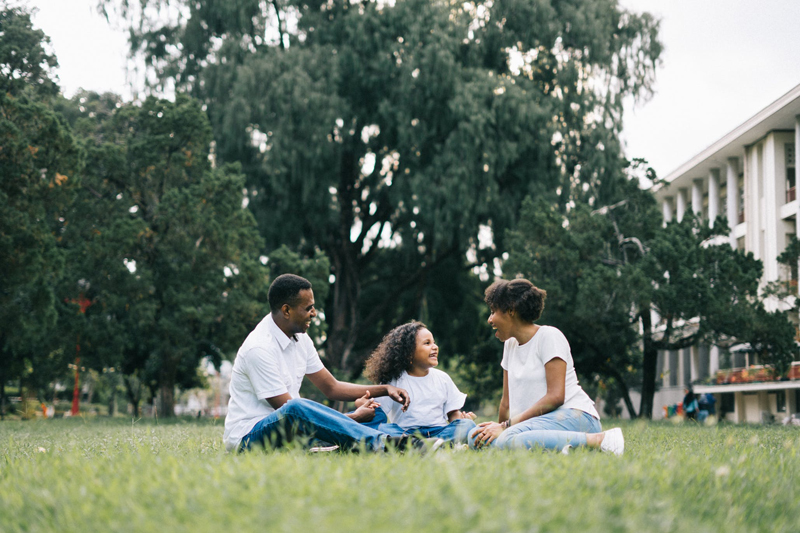 It has been a long time coming: the damn bursting. Frustrations of Black America are at an all-time high. The occurrences in Baltimore are only indicative of the underlying rumblings of anger and exasperation at a system that continues to fail not only a race, but a nation. Baltimore is just one city of many that have become frustrated—not only with a city, but the politics and government that would continue to allow the atrocities that have been visited upon a race of people, with no vindication or punishment for those responsible.

Instead of confronting and admitting the underlying root cause of the outrage and systematic failure of communication and a broken system that has been out of order for generations; some pundits, political leaders, media outlets, and those afraid to stand up for justice, lay the blame upon the shoulders of victims, and those oppressed. Meanwhile they bypass any recriminations for them which have perpetrated continuous acts of violence against a race of people, although they are the ones who were hired and paid to protect and serve all people.

Even with the enforced curfew, there is select reinforcement in the policing, as the curfew has only been placed in predominately Black neighborhoods in Baltimore. Yet, the more affluent and White neighborhoods do not have a curfew. This act alone, only adds to the exacerbation of racial tensions within the city. This is not isolated to Baltimore, however, but many urban cities across the country.

The riots did not occur before peaceful demonstrations, rallies and protests took place. Some media would have people to believe that there is civil unrest in the city of Baltimore for no good cause. Labeling Black young people as thugs and criminals; readily pointing out and continuously showing scenes of looting and the burning of a neighborhood. Suggesting that this is the reason for all the unrest in the city, and the continued need for policing, because of these supposed "thugs" and "gangs" that have loitered the city, making it difficult for police to do effectively do their jobs. They conveniently do not mention why the protests and subsequent riots have taken place. Out of the spotlight, is the name of the young man who died, Freddie Gray, and the horrific incident that took place during his arrest, where he sustained fatal injuries while in police custody.

People are tired. Black people and those who truly desire justice have reached the point of no return, and will not continue to stand by while another Black life is taken while in police custody. No longer will people hold their tongues or feign ignorance just to keep "peace" while men of color lives are being snuffed out and suffering at the hands of those who were hired to protect and serve. None of this, however, is in the spotlight or taking center stage as it should. The continued abuse of power by some police officers against people of color is not the topic, but the actions of a few who have been labeled thugs and criminal.

Here's the truth: America has long ago dropped the ball when it came to its inner city and urban neighborhoods. They have allowed rogue officers to abuse their power and take the lives of countless innocent people of color without any countercharges for those perpetrating these crimes against citizens. Cities across the country, just as Baltimore, suffer extreme poverty and shortage of funding for programs and education. Yet, the counterparts to these neighborhoods are flourishing, and receiving benefits that are denied neighborhoods just blocks away. There is not equality in America. And the only place to weigh equality is to look at the school system in every city. Without a proper education, and the ability to pass city and statewide tests, many children fall into a crack that has widened over generations of poverty and lack; creating situations that we have seen this week in Baltimore and across the country.

Black people are not raging, they are exasperated by the fact that there is an imbalance of justice when it comes to people of color. Black people are not raging, they are fed up with the fact that their children and husbands lives are being taken without cause. That, they have to speak to their children and prepare them to be wary of police officers. That, they have to be extra careful and aware of their surroundings even when just going to the store or standing in the park or on the street. Black people are not raging, they are hurting that they have to prepare their children for the possibility of their fathers not returning home, or the greater chance of something happening to them because of the color of their skin.

It is not Black rage. It is Black exasperation at the continued vitriol and injustice of it all.





You Should Also Read:
Black Lives Matter
Black Life and Responsibility
Issues Facing Black Communities


Related Articles
Editor's Picks Articles
Top Ten Articles
Previous Features
Site Map





Content copyright © 2023 by Ruthe McDonald. All rights reserved.
This content was written by Ruthe McDonald. If you wish to use this content in any manner, you need written permission. Contact Ruthe McDonald for details.