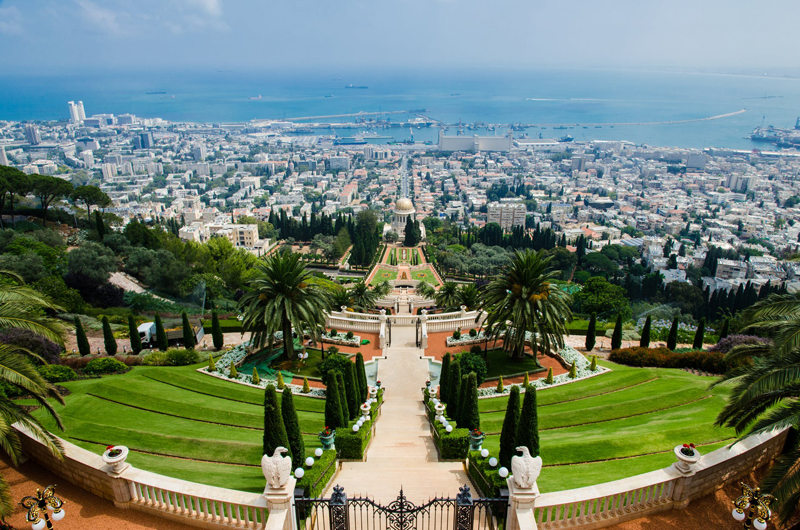 "For all sad words of tongue or pen, the saddest are these: "It might have been!" - John Greenleaf Whittier, quoted in
Phillips' Book of Great Thoughts & Funny Sayings
, p. 268
I have always been inclined to worry about stuff that might happen, and flagellate myself over mistakes and omissions. Now that I have less energy to spend on such useless activity, I am having to learn how to live in the moment instead of regretting the past or being anxious about the future.
I want to avoid having what a Hospice nurse was recently quoted in
Huffington Post
as the five most common regrets she hears from her patients:
1. I wish I had let myself be happier.
2. I wish had stayed in touch with my friends.
3. I wish I'd had the courage to express my feelings.
4. I wish I didn't work so hard.
5. I wish I'd had the courage to live a life true to myself, not the life others expected of me.
Religion, philosophers, and wise teachers have consistently told the world that the beauty of life exists in the unfolding of it, not only in the achieving of success or pots of money. For me, achieving one goal never seems enough; I must make a further goal. It has become obvious that nothing is ever "done" in this life. There will always be more I can do! So I'm trying to follow that famous advice to "make the most of each moment" while I am in it.
Along the way, I have found this little mantra to be useful:
* It's okay to make mistakes.
* It's okay to stumble and fail when learning something, because that's how it works.
* It's okay to get old, sick, tired and irritable.
* It's okay to be happy, cheerful, optimistic and successful.
* It's okay to cry. It cleanses the blood, but so does laughter. I prefer the latter.
* It's okay to recognize, too late maybe, when I have just made a fool of myself.
* It's even okay to feel hopeless. For a little while. Until I can refocus on the all the good stuff that has happened, is happening, will happen, to me.
All of these little affirmations refer to what can be learning experiences, if we treat them as such. They can also become serious stumbling blocks if we let them fill us with guilt and obsess about failure. Regrets can prevent us from turning roadblocks into stepping stones to move forward.
"Be thou not unhappy; the tempest of sorrow shall pass; regret will not last; disappointment will vanish; the fire of the love of God will become enkindled, and the thorns and briars of sadness and despondency will be consumed! Be thou happy; rest thou assured upon the favors of Bahá, so that uncertainty and hesitation may become non-existent and the invisible outpourings descend upon the arena of being!" -
Tablets of 'Abdu'l-Bahá
v3, p. 557
You Should Also Read:
How to Feel Happier Now
The Best Things to Pray For
If Things Look Bad Change Your Perspective


Related Articles
Editor's Picks Articles
Top Ten Articles
Previous Features
Site Map





Content copyright © 2022 by Cheryll Schuette. All rights reserved.
This content was written by Cheryll Schuette. If you wish to use this content in any manner, you need written permission. Contact Cheryll Schuette for details.