Woodrow Derenberger's Encounter with an Alien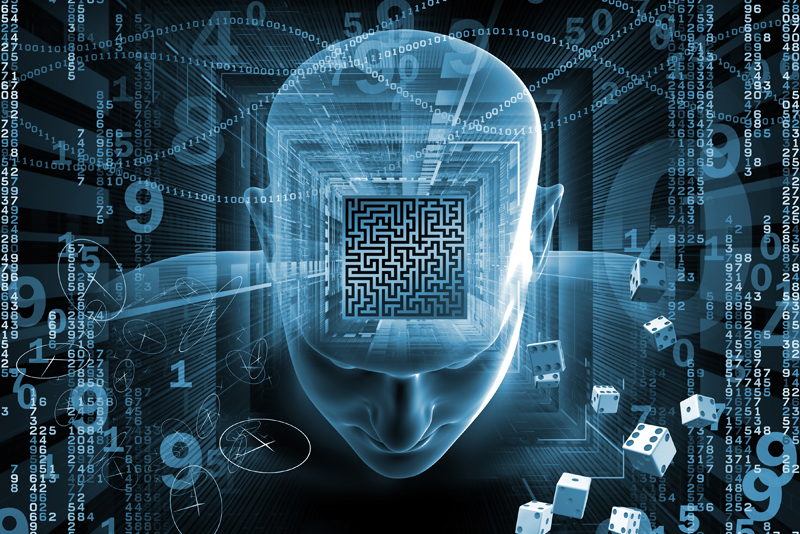 On the night of November 2, 1966, traveling sewing machine salesman Woodrow Derenberger was traveling south down Interstate 77. He was on his way home from Marietta, Ohio to Mineral Wells, West Virginia where he had lived for the past 50 years. At a few minutes after 7, near the intersection of Interstate 47, Derenberger had the strangest experience of his life.

The event started with the appearance of a speeding car coming up behind him and passing him. Following about 30 feet behind the vehicle was a U.F.O. about 30 feet long. After passing Derenberger, the flying object turned in front of him on the road, coming to a complete stop crossways in the road about a foot off the ground and blocking Derenberger's passage. The craft was a charcoal color that glistened in D's headlights. Derenberger saw no lights or windows.

Derenberger sat in the truck and watched a door in the strange craft open sideways. An alien/man alighted from the object and walked toward the right side of Derenberger's truck. The craft immediately flew straight up about 50 to 75 feet and hovered there while the man communicated with Derenberger.

The being was dressed in a dark blue topcoat with a zipper down the front and buttons at the throat. The material was shiny and metallic looking. His trousers were of the same material, but a shade lighter. He looked "perfectly natural and normal as any human being." Approximately six feet tall and very healthy-looking, he appeared as if he had a good tan. He had thick dark brown hair combed straight back. He looked like any other nice-looking 35 to 40 year old man "you would meet on the street."

As the alien/man walked toward Derenberger, he communicated to him without speaking – telepathically - that he wanted him to roll his window down, which he did. All communication from the alien man was telepathic.

The man told Derenberger that he would like to talk with him. Derenberger was speechless. He asked him not to be frightened and assured him they meant him no harm. The alien man told Derenberger that they were the same as him, they eat, breathe, sleep and bleed the same as humans.

The man asked him what he was called. Derenberger told him his name. The being said he was called "Inrid Cold" and that he was a "searcher," but he did not elaborate on what he was searching for. He asked about Parkersburg and what it was. Derenberger explained it was a town. The being said that where his home was, a town was called a gathering.

A few trucks drove by on the highway as the alien being stood on the right side of Derenberger's truck and "talked" with him. Cold would glance at them and then back to Derenberger.

He was courteous and friendly and sported a smile on his face. He again asked Derenberger not to be frightened, although he was obviously nervous and frightened.

They conversed for a few minutes. Before departing, Cold told Derenberger that they would see him again.

When Derenberger arrived home, he was very upset. His wife called the police for him as he was not able to hold the phone because he was shaking so much. The police told her that this was the third call they'd received that night with similar reports.

Two nights later, driving home from Pomeroy, Ohio with a friend, he received a telepathic message that Cold was around and soon after he and his friend saw the "ship." Cold told him during this second encounter that the person he'd really planned to communicate with had been the individual in the car ahead of his. "But the man's car was so close to a busy intersection that Cold was afraid there might be an accident if he dropped down in front of him." So, he chose Derenberger instead and evidently wasn't sorry.

Cold told him in this second meeting that he came from a planet called "Lanulos," located in the galaxy of "Genemedes." Evidently the terrain, animals and vegetation are very similar to that of Earth. He is married to "Kimi" and had two sons and a daughter.

A time traveler from the fourth dimension, Cold was not able to stay on Earth for very long at a time because "they get younger down here instead of older. Their life span is 125 to 175 years, but if they stayed here too long, they'd go back in years and possibly forget how to manipulate their craft."

Cold told Derenberger that they are all over the country, and there were nine ships in that area. Most crafts had two men, but one had four. One craft had a husband and wife team.

Derenberger had several visits with Cold. He was told that they have many things that would be valuable to us and that we have many things that would be valuable to them.

A group of locals that included Derenberger, a doctor, a minister and some businessmen would meet with Cold often. He brought bread from his planet that was very rich and coarse. "He even brought some spirits. Yucatan Brandy in a wooden bottle," that tasted like eggnog. Derenberger said it made him very high.

They operated from a landing base on the moon. "There's a Mother Ship up there, big as a football field and nine stories high." Derenberger added that NASA knows all about it. Cold and the astronauts have even waved at each other during visits to the moon.

Cold said that they have been in contact with our government and military in an attempt to set up a meeting, but the government wanted to call all the shots and "Cold wouldn't hear of it."

References and Additional Information:

https://www.youtube.com/watch?v=5HxY4suVjSo

Mysteries at the Museum, Season 2, Episode 9 The Conqueror's Curse

https://churchofufology-sunshine.blogspot.com

Derenberger, Woodrow W. Visitors From Lanulos: My Contact With Indrid Cold. WV: New Saucerian Books, 2014.



Related Articles
Editor's Picks Articles
Top Ten Articles
Previous Features
Site Map





Content copyright © 2023 by Deena Budd. All rights reserved.
This content was written by Deena Budd. If you wish to use this content in any manner, you need written permission. Contact Deena Budd for details.