Margery the Medium: Real or fake?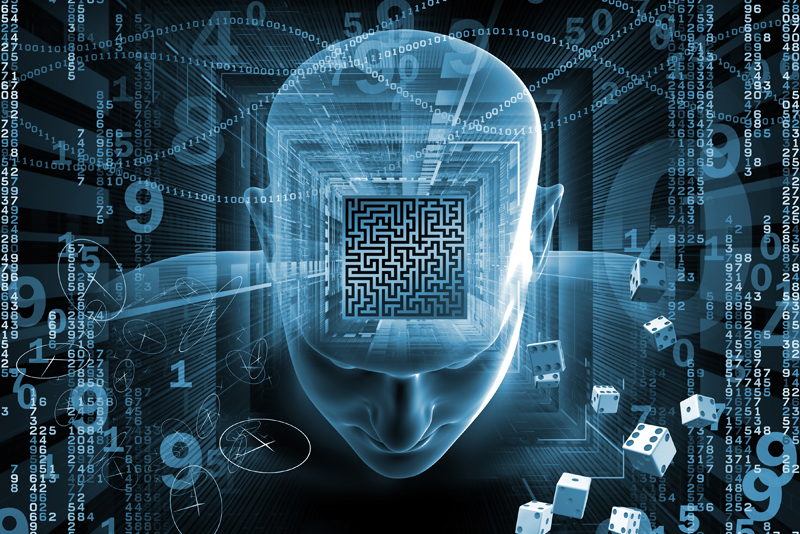 Mina "Margery" Crandon was a famous psychic in the Boston area during the 1920s. Her abilities were strongly supported by Arthur Conan Doyle; although, Harry Houdini considered her to be a fraud.

Margery was married to her second husband, Le Roi Goddard Crandon, a well-established Boston surgeon when she became interested in the world of the dead.

Dr. Crandon was very interested in paranormal activity. He introduced his wife to a psychic who told the young woman that she had psychic abilities and that a "young man was attempting to contact Mina from the spirit world."

Margery was positive that the spirt was her brother, Walter, who had died in an accident in 1911. He became Margery's spirit guide, helping her with her very unusual séance sessions helping the upper crust of Boston contact their deceased loved ones for any last messages which she often conducted in the nude.

Margery's great granddaughter, Anna Thurlow, said in a recent interview that she believed Margery's interest in this field had something to do with her husband's "morbid" fear of death.

In late July of 1924, Scientific American magazine offered a prize of $2500 "to any medium who could demonstrate telekinetic ability under scientific controls."

The committee for the magazine included a professor of psychology from Harvard, two psychical researchers, Harry Houdini and several others.

During the investigation for the magazine, Houdini devised several techniques to provide that Margery was a fraud. It was discovered later that he was cheating and his "proof" that Margery was a fraud was discredited.

Ultimately, the money was not awarded because the committee was divided on whether or not Margery possessed true psychic powers.

Soon after this, Houdini published a book claiming to show how he proved that Margery was a fake. In 1925, J. Malcolm Bird wrote a book as research officer of the American Society for Psychical Research showing his and other ASPR members' support of the psychic's abilities. Bird had vehemently fought against Houdini in his efforts to discredit Margery during the investigation for Scientific American.

In 1933, American psychical researcher and founder of the Boston Society for Psychical Research Malcolm Bird wrote an article for Scientific American that indicated Mr. Bird admitted in 1930 that a fraudulent act had taken place in 1924 during a psychic session in an attempt to trick Houdini. He also claimed to be having an affair with Margery.

Interestingly, there is also some evidence to show that Margery and Houdini actually had an affair at some point. There is correspondence in existence between them and a rather flirtatious picture of Margery taken by Houdini.

Thurlow said in her interview that Dr. Crandon possibly forced Margery to conduct séances when she was opposed to doing so; and, Margery became "quite bitter in her later years and tried to commit suicide during one séance by attempting to jump off the roof of 10 Lime Street."

Thurlow regards Margery's work during the séances as "beautiful and fun." She likes to think her great grandmother had a lot of fun with them.

Eventually, Margery died of alcoholism on the day after Halloween in 1941 at the age of 51. Thurow said that she predicted the date of her own death.

References and Additional Information:
https://www.wildabouthoudini.com/2013/01/interview-with-anna-thurlow-great.html
https://www.prairieghosts.com/margery.html
https://en.wikipedia.org/wiki/Mina_Crandon




Related Articles
Editor's Picks Articles
Top Ten Articles
Previous Features
Site Map





Content copyright © 2023 by Deena Budd. All rights reserved.
This content was written by Deena Budd. If you wish to use this content in any manner, you need written permission. Contact Deena Budd for details.