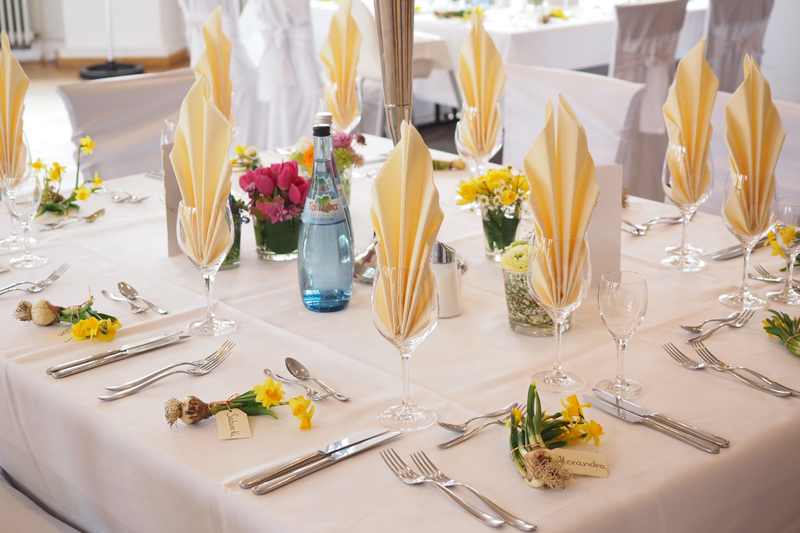 Webster's defines fun as enjoyment, amusement or lighthearted pleasure. Used as an adjective, fun becomes amusing, entertaining or enjoyable. Synonyms include: pleasing and interesting.

One quote states, "Nice guys don't finish last; boring guys do". There's a lot of truth to that. Boring can be defined as not interesting or tedious. Synonyms for boring are: dull, monotonous, repetitive, unimaginative and uneventful.

So if boring is the opposite of fun, then the tedious life of a couch potato watching TV is the opposite of getting off the couch and entertaining the idea of participating in some enjoyable fun. People have fun WHEN they do something interesting, not because they stayed quietly encased in their own comfortable bubble.

Here are 4 reasons to make a point to be fun:

Fun people are seen as more attractive. Fun people smile. Happy, smiling people who are in a good mood exude a feeling of well being. That is attractive. Smiling is good for your heart and skin as it pushes against the downward crush of gravity. Studies show that happy people tend to live longer, healthier and more productive lives. What's not sexy about that?

Fun isn't boring. If your life is fun, you are out and about, doing "stuff". Boring is tedious. Boring can be exhausting. Fun is exhilarating. When you are having a fun time, life is breezy.

Fun creates more fun. It's an exponential growth curve. If you are doing something that's enjoyable, you are going to smile. Smiling leads to laughter, which releases the feel-good hormone serotonin. This is a feeling you will want to hang on to. Even more fun is likely to ensue.

There is always more fun to be had. As soon as you discover that making the effort to load the car with bikes and cold drinks leads to the fun adventure of biking on a city trail and a picnic, you are going to want to do it again. This outing was enjoyable. Think how great the next trek in and around your city will be.

While I'm not advocating dancing on tables or being the life of the party (though that is fun as well), you can still have responsible fun and be a generally enjoyable person. Pleasant, enjoyable people are ones whose company you will likely keep. Now go out and discover what fun is.

You Should Also Read:
6 Ways to Know You Are Fun
7 Reasons You Aren't Fun


Related Articles
Editor's Picks Articles
Top Ten Articles
Previous Features
Site Map





Content copyright © 2022 by Lisa Plancich. All rights reserved.
This content was written by Lisa Plancich. If you wish to use this content in any manner, you need written permission. Contact Lisa Plancich for details.