6 Ways to Know You Are Fun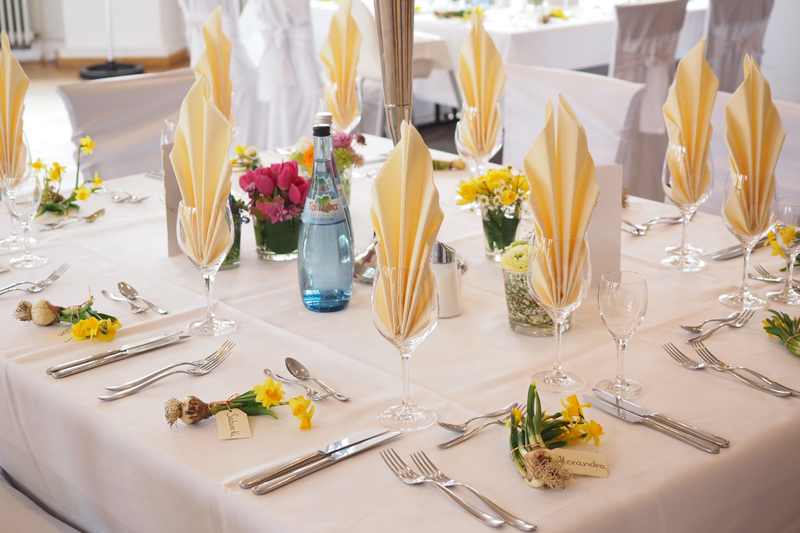 My two previous articles discuss reasons to be fun and how to know if you don't qualify for the Fun Category. Here are six ways you will know you are fun:

You shake up your routine. Waking up going to work/school, going home eating dinner, watching TV, setting your alarm and going to sleep. That's a common routine. How often do you stray from this? Your answer reflects your general level of fun.

You are spontaneous. Why wait? No really, what are you waiting for? The weekend? More sleep? Some internal fortitude to yank you out of your routine? Rather than later, how about now? Ask yourself these questions the next time you are tasked with the decision to do anything that changes up what you typically do.

You are interested in others. Are you excited at the opportunity to see a friend? Do you want to know how they are? Or do you loathe the thought of having to drive somewhere, find a parking space and having to listed to someone drone on about their life? does that person really bore you? Do you believe they are not worth the trouble of making a change in your daily life? Maybe it's you who are boring.

You are kind. Do you send cards? Do you acknowledge a kindness or good deed? Do you bring flowers AND wind AND dessert to a potluck? Do you help with dishes just because? Do you check in on a friend or relative who had surgery, or is going through a divorce or health issue? Fun people think outside of the four walls and are kind to others.

You smile. When someone talks to you, do you smile at them? Or are you too busy thinking about how you are going to interrupt them? Are you listening at all? A smile will engage people around you with congeniality. Smiles bring people into the fold - not because you have something intelligent to say. It's because your entire being is inviting them to be at ease around you. And it all starts with a smile.

You aren't afraid to try something new. Is going to a friend's house or entertaining people a chore? Would you rather stay in than meet with some friends. Is watching TV more exciting that golfing, dancing, baking cupcakes? Anyone can watch TV. Fun people get off the couch and look for something to do.

You Should Also Read:
4 Reasons to be Fun
7 Reasons You Aren't Fun


Related Articles
Editor's Picks Articles
Top Ten Articles
Previous Features
Site Map





Content copyright © 2022 by Lisa Plancich. All rights reserved.
This content was written by Lisa Plancich. If you wish to use this content in any manner, you need written permission. Contact Lisa Plancich for details.