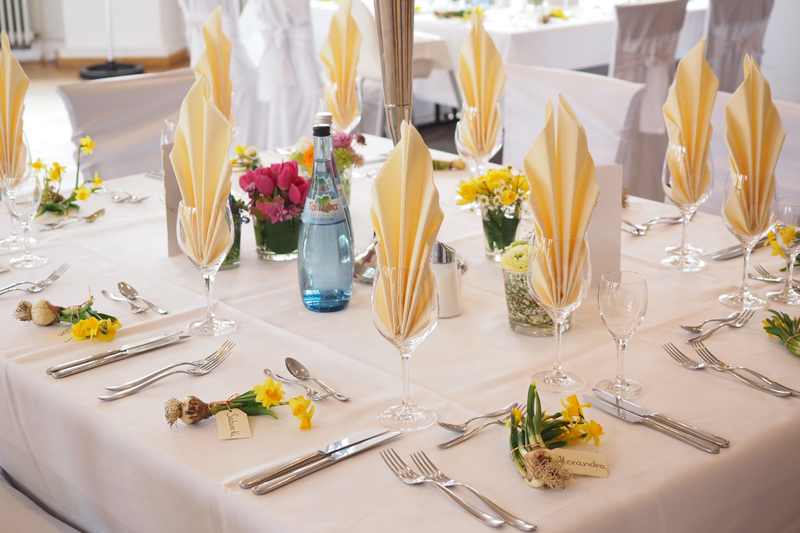 You are sitting, standing or walking next to someone. There's that nervous, sort of anxiety-raising quiet between you. A conversation of some sort really needs to occur. You feel it. The other person feels it. You are at a loss of what to say. You are starting to sweat. You hate it when this happens.

Been there? Of course you have. We have all had that uncomfortable silence where you just don't know what to say or do or say or.....

Rather than reaching for your phone in order to distract you from your need to say something, how about you say something? Not sure how to phrase this elusive conversation starter? Here's your answer: start asking them some questions.

People love to talk about themselves. Let people do the talking and you can just fire away a few questions. In an effort to get to know someone you'll need to finesse the art of conversing. For some, this comes easily. Other's don't even want to attempt it. Some aren't interested in getting to know anyone. Still others make the large mistake of talking about themselves.

When presented with the task of getting to know someone or just getting the conversation started, the easiest and most successful thing you can do is ask probing questions. A great conversationalist will ask more questions than they answer.

What are their summer vacation plans? Where do they live? It's quite easy to get a conversation started just inquire about the person you are speaking to. Do they have children? What are their ages? Year in school? Favorite subjects. No kids? As them about sports, local restaurants, travel. Trust me. Everyone loves to talk about themselves.

People don't, however, want to hear about you. That is not unless they have asked you something about yourself. So unless someone compliments you on your shoes and asks where you got them, please don't start discussing your shopping habits and how you practically had to be kicked out of Forever 21 because you had so much fun shopping there. Stay on topic. Keep them talking while asking them lots of questions. If you are curious about the hot car a person is driving, ask them. Don't, however, use their car as a way to talk about what you drive or where you drive it.

Talking is fun. It's theraputic. Be a great friend, therapist and conversationalist by asking questions and listening to their answers. Add a little enthusiasm and BAM! instant conversation.

You Should Also Read:
Boring Guys Finish Last
7 Ways to Fake Confidence


Related Articles
Editor's Picks Articles
Top Ten Articles
Previous Features
Site Map





Content copyright © 2023 by Lisa Plancich. All rights reserved.
This content was written by Lisa Plancich. If you wish to use this content in any manner, you need written permission. Contact Lisa Plancich for details.