7 Ways to Fake Confidence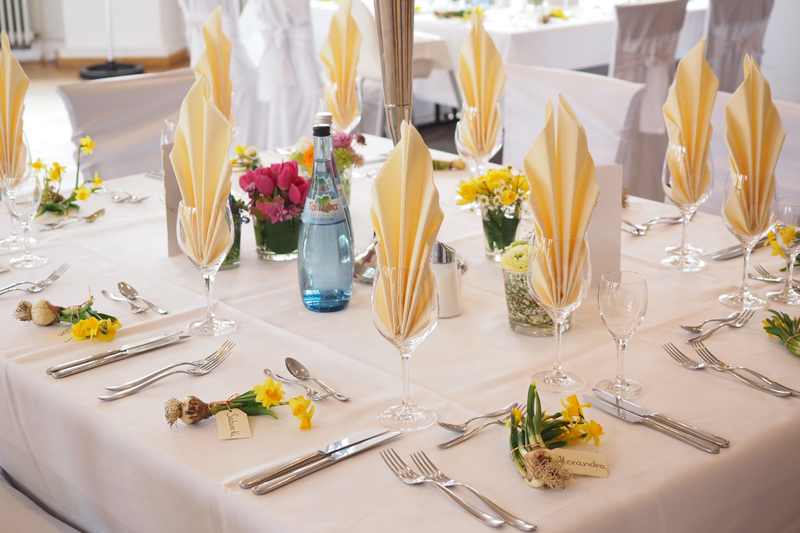 We've all heard it: "Fake it until you make it." While purists may quip that being genuine is the ONLY way to go, exuding a aura of confidence in all situations does not come easily. It's of paramount importance to stay and do your best, rather than duck out and accept that your genuine self doesn't do well in crowds, or talking to people or giving a speech or just EVER feeling confident.

Learning how to finesse a nerve-wracking situation might not come naturally. You may question everything you are doing. Pushing yourself to do the uncomfortable in order to further your social abilities will only help you long term. And in case you were not aware, most everyone feels nervous in social situations. While this doesn't slide your lack of confidence into a feeling of ease, it's best to fake confidence until it comes naturally rather than duck out.

Here are 7 ways to fake your level of confidence:

Stand to shake a person's hand. If you are sitting and someone introduces themselves, stand up, shake their hand and introduce yourself. Having someone tower over you puts you at a disadvantage. Standing shows a level of courtesy. Being kind to others is a great step toward feeling confident in oneself.

Look ahead as you walk. When you enter a room, take a look around and decide the direction you are going. Look in that direction and go there. It's fine to look at people around you and smile at them while you walk. It's not good to look at your feet or gaze up and away from people. Not only is there a chance of walking into or over someone, you also look lost. An air of confidence evaporates quickly when you look like you don't know where you are going.

Look a person in the eye when you talk. You hear this over and over. That's because it works. Look someone in the eye and you are immediately engaging. They feel a higher level of trust in you. You won't get distracted and they will believe you are actually listening to them.

Smile to put people at ease. Much like looking people in the eye, smile at the person. There's a difference between a smile and a leer. Make sure your smile is genuine and kind. A fake smile equates with a phony person - not a confident person.

Be aware of your body language. Stand Straight. Slouching makes you look bored. Crossed arms look tired and unaccommodating on a person.

Give compliments. Let someone know you like their tie, shoes, golf swing, statement during a meeting, org charts. Anything, really, that you acknowledge someone else as doing well is a compliment to them. Don't be stingy where recognition is concerned.

Ask questions and be interested in their responses. It's important to engage people in conversation. If you are seated next to a certain person, talk to them. Ask them about topics that excite them. If you don't find them exciting, ask more questions. There has to be a connection in there somewhere. Donne your proverbial Sherlock Holmes Hat and sleuth out the answer to how this person ticks. You'll not only exude a great deal of confidence, you'll also most likely make a new friend.

You Should Also Read:
Boring Guys Finish Last
Instant Conversation


Related Articles
Editor's Picks Articles
Top Ten Articles
Previous Features
Site Map





Content copyright © 2023 by Lisa Plancich. All rights reserved.
This content was written by Lisa Plancich. If you wish to use this content in any manner, you need written permission. Contact Lisa Plancich for details.