Do Bahá'ís Confess Their Sins ?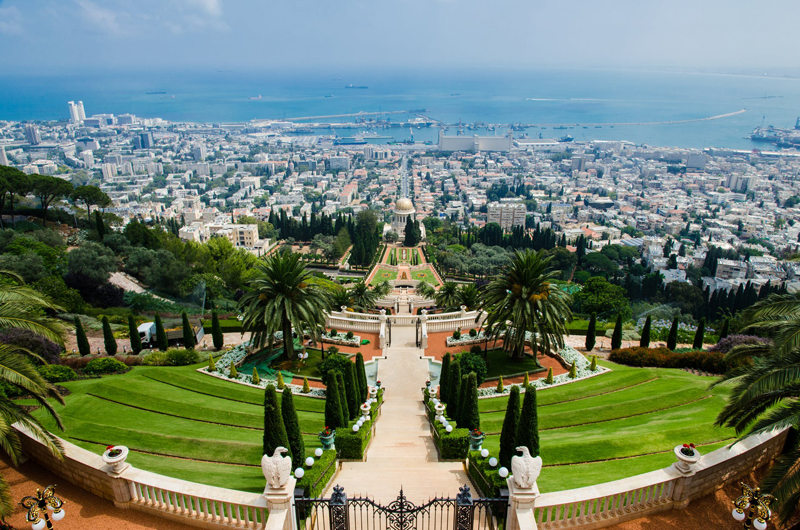 Confessing is not in my nature. (Not good at forgiving myself, either.) When entering public school in the 1950s, I soon learned to distrust even the friendliest of confidants. Children can be amazingly cruel, and neither my brother nor I had had much contact with the outside world. Rural isolation and a small private Christian primary school left us unprepared for urban life, although we had had ample instruction on the subject of sin!
We soon learned from both children and adults that there was no guarantee of either secrets or confidentiality. That is probably why I have always been suspicious of confessing one's sins to another person as the only way to salvation--or, at least, forgiveness. Neither seemed to happen when I tried it!
Confession of sins, however, does seem to be associated with religion, and in some cases is even a basic tenet. It is not so in the Bahá'í Faith:
"...When the sinner findeth himself wholly detached and freed from all save God, he should beg forgiveness and pardon from Him. Confession of sins and transgressions before human beings is not permissible, as it hath never been nor will ever be conducive to divine forgiveness. Moreover such confession before people results in one's humiliation and abasement, and God--exalted be His glory--wisheth not the humiliation of His servants....The sinner should, between himself and God, implore mercy from the Ocean of mercy, beg forgiveness from the Heaven of generosity..." - Tablets of Baha'u'llah, p. 25
Confessing my transgressions only to God does not preclude asking for forgiveness from someone I might have injured, nor does it mean I cannot seek guidance from professionals. "The Universal House of Justice [the International Bahá'í administrative body] has also clarified that Bahá'u'lláh's prohibition concerning the confession of sins does not prevent an individual from admitting transgressions in the course of consultations held under the aegis of Bahá'í institutions. Likewise, it does not preclude the possibility of seeking advice from a close friend or of a professional counsellor regarding such matters." - Bahá'u'lláh,
The Book of Laws, Kitáb-i-Aqdas,
p. 194
Here is the important difference between consulting and confessing: "It should be borne in mind that all consultation is aimed at arriving at a solution to a problem and is quite different from the sort of group baring of the soul that is popular in some circles these days and which borders on the kind of confession that is forbidden in the Faith." - National Spiritual Assembly of the Bahá'ís of the United States of America, in their handbook for local Bahá'í administration,
Developing Distinctive Baha'i Communities.
For just how to confess, there are prayers and meditations revealed by the central figures of the Bahá'í Faith that I can use to orient myself to the process. They help to foster acceptance of my mistakes and/or wrongdoing, as well as belief in God's forgiveness--not to mention learning to forgive myself. Many of these can be found in the Sacred Texts currently available in public libraries, on Amazon.com, from BahaiBooksource.com, and free to read and download in several formats and many languages from several Bahá'í online reference libraries.
You Should Also Read:
Sin
The Best Things to Pray For
Dealing with Regrets


Related Articles
Editor's Picks Articles
Top Ten Articles
Previous Features
Site Map





Content copyright © 2022 by Cheryll Schuette. All rights reserved.
This content was written by Cheryll Schuette. If you wish to use this content in any manner, you need written permission. Contact Cheryll Schuette for details.