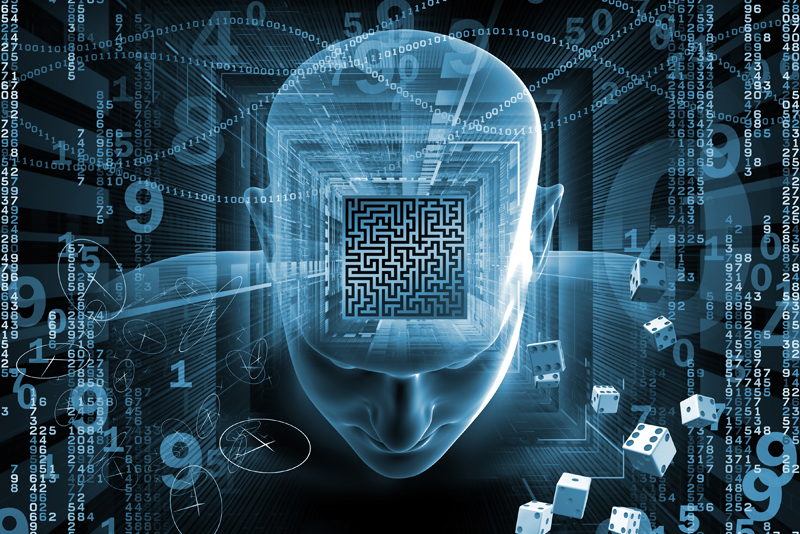 A recent discovery in the world of cryptids is a fascinating creature called the Fresno Nightcrawler, or the Fresno Alien, first appearing in California in November, 2007. The creature was videotaped walking across the front lawn of a Fresno resident.

At a 2008 MUFON Conference, Jose, the man who had recorded the incident, talked about the frightening events of that night.

Jose was sound asleep when awakened by the sounds of his dogs barking agitatedly around 2 a.m. He had been having some trouble with theft at his home recently and had recently installed a surveillance camera.

He looked at his video monitor immediately, and saw the image of a creature walking across the front yard. The small creature appears to stop for a moment, and then resume walking. A second similar creature follows. Footage can be seen at https://www.youtube.com/watch?v=a_cjmy_ehiI.

A few years later, the cryptid was again captured on video camera and can be viewed at https://www.youtube.com/watch?v=fMv85lRAmuk.

Two of these odd entities were caught on a security camera in Yosemite National Park near Fresno at https://www.youtube.com/watch?v=ziB35K9shuI.

The Nightcrawler cryptids appear to be only two or three feet tall, of extremely thin build, and without a torso or arms.

What is this creature? A new or previously undiscovered cryptid? A resident from another planet? A freaky elf? A puppet?

Evidence in the form of carved stone statues supports the legend that the Native American culture of California has been aware of their existence for a very long time. They are believed to be aliens from a planet with considerable swampland as part of their terrain. The long legs aid in mobility on their home planet.

The Native American culture believes these beings are here to assist in "the Awakening" of Earth beings to live in balance and harmony, and to become aware of the connection individuals have to all parts of nature as well as to each other.

Images of the Nightcrawlers carved in wood have also appeared in photographs that have come to light recently…adding more mystery to this enigmatic case.

References and Additional Information:
https://www.zetatalk.com/ning/15fe2014.htm
https://indianinthemachine.wordpress.com/2014/02/16/ancient-california-legend-nightwalker-caught-on-camera-on-purpose-of-course/
https://cryptidz.wikia.com/wiki/Nightcrawler
https://www.reddit.com/r/UnresolvedMysteries/comments/30ajfe/looking_for_a_change_of_pace_lets_look_at_the/
https://www.soul-awakening.com/philosophy/native-american-wisdom.htm



Related Articles
Editor's Picks Articles
Top Ten Articles
Previous Features
Site Map





Content copyright © 2023 by Deena Budd. All rights reserved.
This content was written by Deena Budd. If you wish to use this content in any manner, you need written permission. Contact Deena Budd for details.