Coloring - Tool For Meditation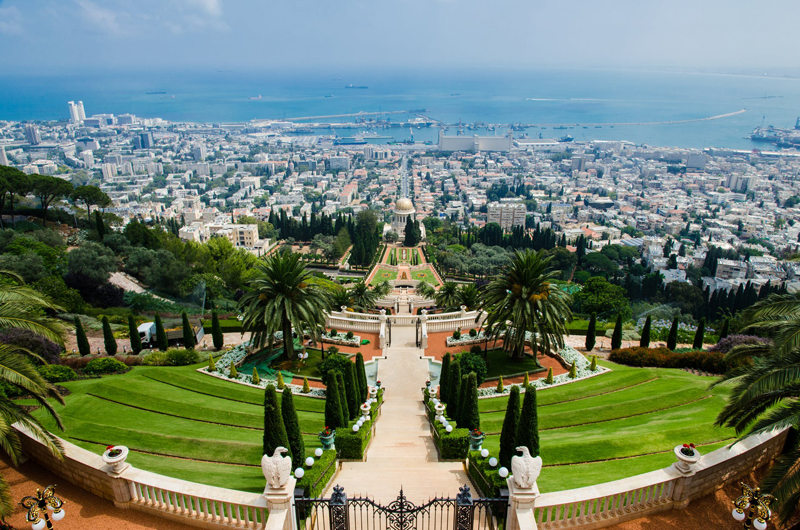 Review of three new coloring books from Special Ideas.com
Coloring books for adults are showing up everywhere these days, although I do faintly remember seeing some arty friends inking or painting mandalas back in the 1960s. Seems coloring is no longer limited to preschool and art classes! Psychology, spirituality, New Age and organized religion are all making use of this form of creativity to explore health and spirit. It's about time grown-ups got to have fun while studying!
I love creative activities and crafts, but coloring has never been a favorite form, even when I was a child. I'm too anxious about staying inside the lines and choosing the 'right' colors! So, I have resisted Paint-by-Number projects over the years, but now the lovely mandala collections available are calling to me.
Here's why: Special Ideas designer and author, Justice Saint Rain, has been creating posters and t-shirts and bumper stickers I like for decades, so when their latest newsletter showcased coloring books among the new items, I decided to give them a try. And was pleasantly surprised by immediately wanting to find some colored pencils and dive in! I might be mellowing with age...but in case others might discover the same unexpected attraction, below is a review of the ones I purchased.
ABC Stars: a Virtues Coloring Book,
by Justice himself, that coordinates with other audio/visual materials Special Ideas has for virtues education. It is a collection of pretty stars made from letters of the alphabet in a variety of fonts, coordinated with 26 virtues whose first letter matches the design. A very short quote about the virtue is included for meaning and memorization. "This gives you four ways to teach the language of virtues and explain their meaning and importance." Apart from the quotations, this coloring book is not brand specific religious literature, especially as the ideas are pretty universal. It will introduce the name Bahá'í to children and their parents, so care should be taken if your grandchildren have relatives likely to object.
ABC Stars
is a 24-page activity booklet, on newsprint paper without separate covers, so it is inexpensive, but copies nicely for use in study classes. The designs are so beautiful, I see no reason the fun should be limited to children! Ad copy does say, "Because each page stimulates so many different skills at so many developmental levels, this is a coloring book you can give to children of all ages, and each time they return to it, they will experience it on a deeper level." I think it will be useful in a variety of ways, and the cost is certainly reasonable.
Leaves of Wisdom,
by Monika Mackenzie, 8.5x11 inches 104 pages, published in Australia. This is a wonderful resource for rainy days, babysitting grand children, and Sunday school class activities. There are over 100 images, from very simple to reasonably detailed--crayons probably won't work as well as colored pencils or pens. Each one illustrates an inspiring quotation as a starting point for those important teachable moments. I wonder if using the coloring in of the graphic is a way for adults to focus on memorizing some of the quotes.
Virtues Meditations Mandalas: A Spiritual Stress-Reducing Coloring Book for All Ages,
designs by Joe Paczkowski, Howard Jacobs & Justice Saint Rain. This one is a coloring book for adults--and others with enough small muscle control that they can deal with intricate designs. The artists, however, feel that this book is about more than choosing some crayons and gel pens. Each design takes up a whole page, with a virtue on facing page. No quotes, just a single word to contemplate while coloring.
The introduction explains the authors' philosophical bases, "...virtues are not just abstract ideas - nor are they only actions. They are also intimately connected to our emotions. We feel kindness. We feel generous. We feel courageous. As you color these mandalas and think about the virtues on the facing pages, also take a few moments to get in touch with what it feels like to experience these virtues....Thinking, feeling and coloring while focusing on a virtue connects your mind, heart and body in a process whose goal is a deeper connection with the Divine."
Maybe coloring books are not just for pretty designs. Nor is playing with color just for early childhood development. It can be more than just fun and relaxing for adults, too. Done with mindfulness, according to the authors, coloring can be good for mind, body and spirit!
"...in this wonderful new age, art is worship. The more thou strivest to perfect it, the closer wilt thou come to God...it is as if thou wert at prayer..." - 'Abdu'l-Bahá,
Compilation on the Arts,
para. 33
* I am not affiliated with the authors or publishers and these books were purchased for personal use.
You Should Also Read:
Creativity
Importance of the Arts
Enhance Learning with the Arts


Related Articles
Editor's Picks Articles
Top Ten Articles
Previous Features
Site Map





Content copyright © 2023 by Cheryll Schuette. All rights reserved.
This content was written by Cheryll Schuette. If you wish to use this content in any manner, you need written permission. Contact Cheryll Schuette for details.