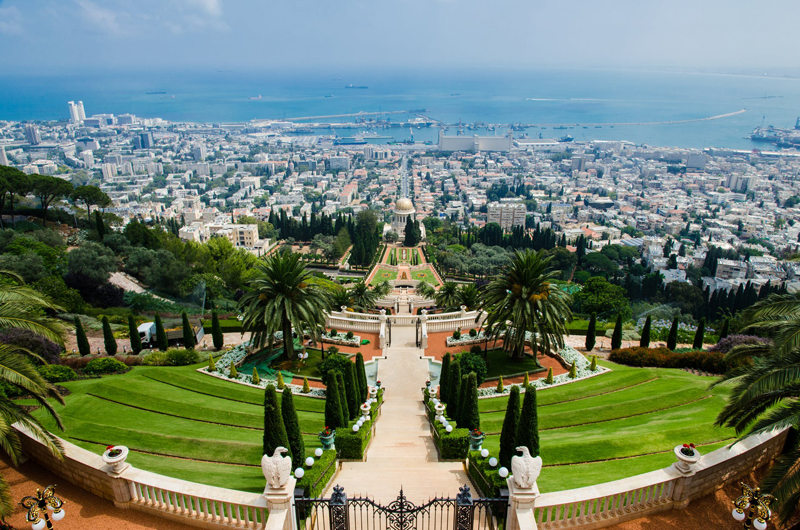 It's okay to sit and daydream! It may even be required… "The source of crafts, sciences and arts is the power of reflection. Make ye every effort that out of this ideal mine there may gleam forth such pearls of wisdom and utterance as will promote the well-being of harmony of all the kindreds of the earth." Tablets of Bahá'u'lláh, p. 72

Pursuit of an artistic profession is discouraged these days. The vision of a starving artist doesn't compare well against fame and fortune of sport stars, for instance. "Make lots of money," is what each of my eight always told me when asked what they wanted to do when they grew up. It's seen as difficult for most artists to make mortgage payments, send kids through college, and otherwise pay for the American Dream!

The arts have value in many ways beyond encouraging patriotism with marching bands and creating celebrities with musical or theatrical performances. Visual arts can provide us windows on the world through which we might never have looked before. Music has power to move the soul. "…the musician's art is among those arts worthy of the highest praise, and it moveth the hearts of all who grieve." Selected Writings of 'Abdu'l-Bahá, p. 112

All of the arts are important to Bahá'ís, because our sacred writings promote creative development and the importance of spiritual pursuits. Further, an artist's career meets Bahá'í law that every believer must work for a living, which if done in a spirit of service is considered worship! According to the Universal House of Justice, the international governing body of the Bahá'í Faith, in a letter to a concert pianist, "…the pursuit of excellence in your art both fulfills Bahá'í admonitions and is worship manifested in your profession." Messages from the Universal Houser of Justice, 1963-1986, p. 451

"Well," you might say, "I'm not an artist, musician, or any other kind of creative person, so that leaves me out of the process of making the world a better place in that way." Most of the time, I do not think of myself in those terms, either--but truly, we are each and every one of us being creative every time we make a decision. We are creating our lives moment by moment. Time spent in reflection, opening ourselves to the Holy Spirit by use of a creative activity, will help us live happier lives and make better decisions all around.

Maybe it's only a few minutes a day--maybe the project is writing in a journal, or tying a fishing fly, or knitting, or puttering in a garden. The possibilities are endless, the Spirit omnipresent and omnipotent, and every one of us can tap into it and do some small or large bit to bettering the world.

Bahá'u'lláh, Prophet/founder of the Bahá'í Faith, makes it clear that we can each play a part: "Every word that proceedeth out of the mouth of God is endowed with such potency as can instill new life into every human frame… No sooner is this resplendent word uttered, than its animating energies, stirring within all created things, give birth to the means and instruments whereby such arts can be produced and perfected." Gleanings from the Writings of Bahá'u'lláh, p. 141-2
You Should Also Read:
Creativity
Music -- It's Good for You
Music and the Bahá'í Faith


Related Articles
Editor's Picks Articles
Top Ten Articles
Previous Features
Site Map





Content copyright © 2022 by Cheryll Schuette. All rights reserved.
This content was written by Cheryll Schuette. If you wish to use this content in any manner, you need written permission. Contact Cheryll Schuette for details.