Mark Zuckerberg and Miscarriage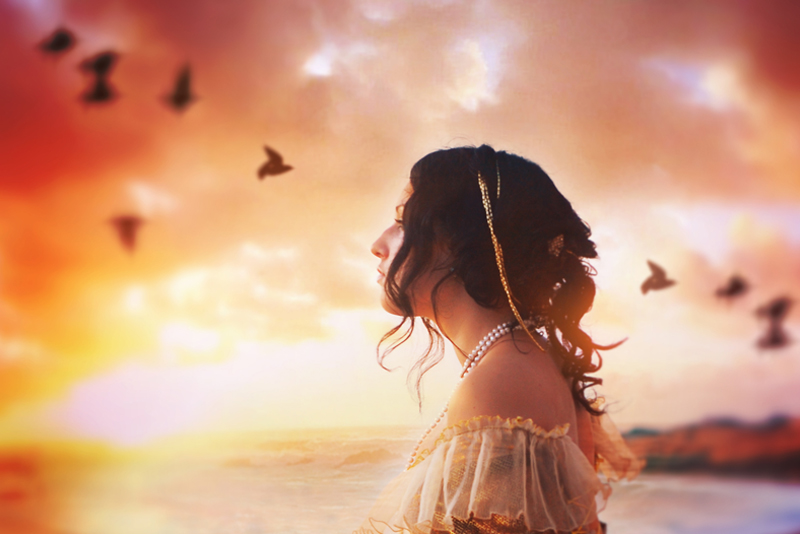 Facebook CEO, Mark Zuckerberg recently anounced that he and his wife, Priscilla Chan are expecting a baby girl. While making the announcement, he also told the world that the couple had also been trying to have a baby for a while and had experienced three miscarriages prior to this current pregnancy.
Miscarriage is incredibly common – between 20% and 25% of all recognized pregnancies end in miscarriage and it's estimated that there are approximately one million miscarriages in the United States alone every year. Despite the overwhelming statistics, miscarriage is still an issue people really don't talk about.
For better or worse, we live in a culture where people tend to be obsessed with celebrity. However, when famous people, like Zuckerberg talk openly about issues like miscarriage, it's a good thing. The experience of miscarriage can be extremely lonely and isolating because of the silence and even stigma surrounding it.
While a handful of other celebrities have spoken openly about their experiences with pregnancy and infant loss, Zuckerberg's comments may be even more significant because of his company. Social media and Facebook in particular are places where people have become accustomed to sharing personal stories. Used correctly, social media platforms like Facebook can also be great places to increase awareness of various issues. Because of Zuckerberg's connection to social media, people may better understand that they can share their stories, get support and actually start talking about what it feels like to lose a baby.
We are beginning to talk about other issues like domestic violence and mental health issues but we seem to remain uncomfortable talking about pregnanct and infant loss.
Zuckerberg called miscarriage a "lonely experience" talking about how expectant parents have all sorts of hopes and dreams for their unborn child. He went on to explain that initially, the couple wanted to keep their losses private. Eventually however, they decided that sharing their story would be helpful for others who have experienced similar losses.
We share lots of information on Facebook and other social media sites. Some of it can be very personal and although there are certainly "oversharers", talking about things isn't always a bad thing. I for one believe it would be wonderful if we could share stories which would increase empathy and awareness.


Related Articles
Editor's Picks Articles
Top Ten Articles
Previous Features
Site Map





Content copyright © 2022 by Christine Beauchaine. All rights reserved.
This content was written by Christine Beauchaine. If you wish to use this content in any manner, you need written permission. Contact Christine Beauchaine for details.