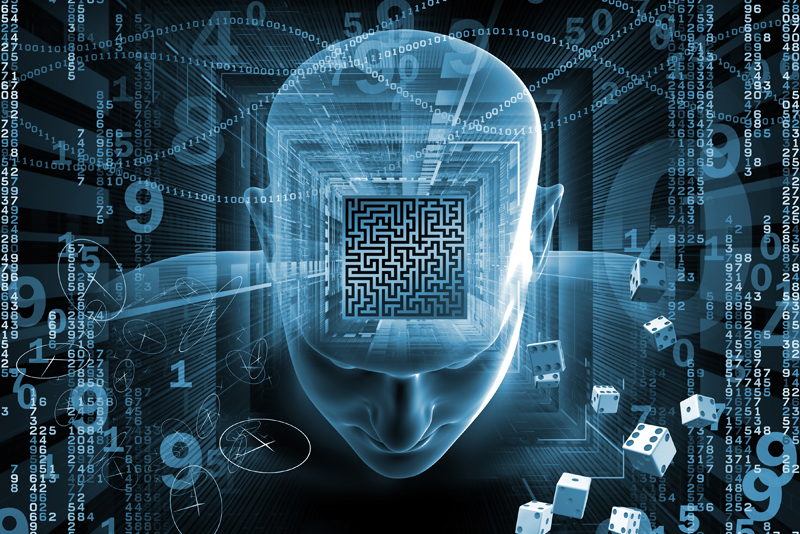 Most are familiar with author Jack London who penned many books and stories including The Call of the Wild and White Fang. He was a fascinating individual, but perhaps this isn't surprising considering his parents were quite intriguing as well.

Many don't realize that London's mother, Flora Wellman, worked as a spiritualist in San Francisco, channeling the spirt of Black Hawk, warrior and chief of the Sauk American Indian tribe. His biological father is believed by some to be the astrologer, William Chaney.

Jack had many adventures in his youth. In 1905, he met the love of his life, Charmian Kittredge. They were said to be soul-mates and thought to have had a very happy relationship. That same year, the couple purchased their ranch property near Glen Ellen in the Sonoma Valley of California. The ranch, Beauty Ranch, was the second love of Jack's life.

In 1910, at the age of 34, Jack hired Albert Farr of San Francisco to build his dream home on the ranch. Sadly, in 1913, just before Jack and his wife were to move into the 26-bedroom mansion, it was destroyed by a fire. The interior of the building was ruined, and the loss had a devastating effect on the family and others involved in the building of the mansion. London tried to rebuild, but his health took a downhill slide and he passed away three years after his home was destroyed.

Jack passed away on the sleeping porch of the house on his ranch in late November of 1916. Only a few months later, his widow, Charmian, began to see his ghost. She wrote in her memoirs, "As clearly as ever I had looked upon the man, I saw Jack stepping blithely in the green domain (field in front of the ranch house)…whistling comradely to an unmistakable friend shadowing his heel—Peggy the Beloved, our small canine Irish saint."

What better spot for his ghost to be than at his favorite place with his best little buddy walking beside him?

Today, the remains of the huge house now called Wolf House, and the rest of the ranch including Jack's gravesite, are part of Jack London State Historic Park.

His spirit is often seen at the ruins of Wolf House by many visitors to the park. Especially in the cooler months near the time of his death, there are reports of voices calling out, the sound of metal hammers striking rock, footsteps and even apparitions in the foyer and great hall area of the ruins.

References and additional information:
Dwyer, Jeff. Ghost Hunger's Guide to California's Wine Country. SF: Pelican, 2008.
https://www.atlasobscura.com/places/wolf-house-jack-london-state-park
https://jacklondonpark.com/jack-london-beauty-ranch.html
https://en.wikipedia.org/wiki/Wolf_House)
https://en.wikipedia.org/wiki/Jack_London



Related Articles
Editor's Picks Articles
Top Ten Articles
Previous Features
Site Map





Content copyright © 2023 by Deena Budd. All rights reserved.
This content was written by Deena Budd. If you wish to use this content in any manner, you need written permission. Contact Deena Budd for details.