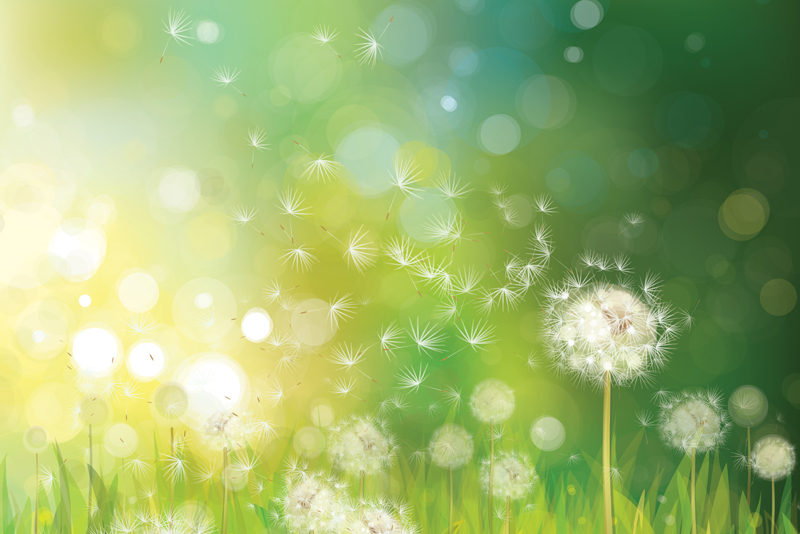 As cold and flu season approaches, there are some more effective ways to boost your immune system than taking extra Vitamin C. Vitamin C is an important vitamin and potent antioxidant for our bodies but it apparently does not prevent colds as once thought.

A recent summary of 29 studies involving more than 10,000 people validated that regular Vitamin C supplementation does not prevent colds or even other illnesses like cancer, heart disease or cataracts.

Getting adequate Vitamin C is important for making collagen which lends structural support to tendons, ligaments, bones and blood vessels. Vitamin C also is an antioxidant which renders free radicals harmless. Free radicals are harmful chemical waste products created by factors in the environment.

The recommended daily allowance (RDA) for men is 90 milligrams (mg) and 75 mg for women. Taking more Vitamin C appears to offer no benefit but also no harmful effects.

More effective ways to combat illness involves the BIG 3 (exercise, sleep and diet). The No. 1 way to strengthen your immune system to fight off colds is exercise. This exercise does not need to be strenuous. Instead, regular moderate exercise is all it takes.

No. 2 on your list should be getting adequate sleep. According to studies, people who get enough sleep are less likely to have upper respiratory infections.

Next on your list of immune strengtheners, try eating lots of fruits and vegetables. Individuals who eat a diet high in plants seem to catch fewer colds. You can use fruits and veggies to help get your RDA of Vitamin C. Citrus fruits are well known as being high in Vitamin C but red bell peppers are equally potent.

Combine all three ----exercise, sleep and diet--- for a more powerful benefit to your immune system. Each by itself can have a positive effect on your health but the three together make a strong team.

I supplement with Vitamin C because I have an impaired digestive system. But I have found my best defenses during cold season to be sleep, exercise and proper eating.





Related Articles
Editor's Picks Articles
Top Ten Articles
Previous Features
Site Map





Content copyright © 2022 by Sheree Welshimer. All rights reserved.
This content was written by Sheree Welshimer. If you wish to use this content in any manner, you need written permission. Contact Sheree Welshimer for details.