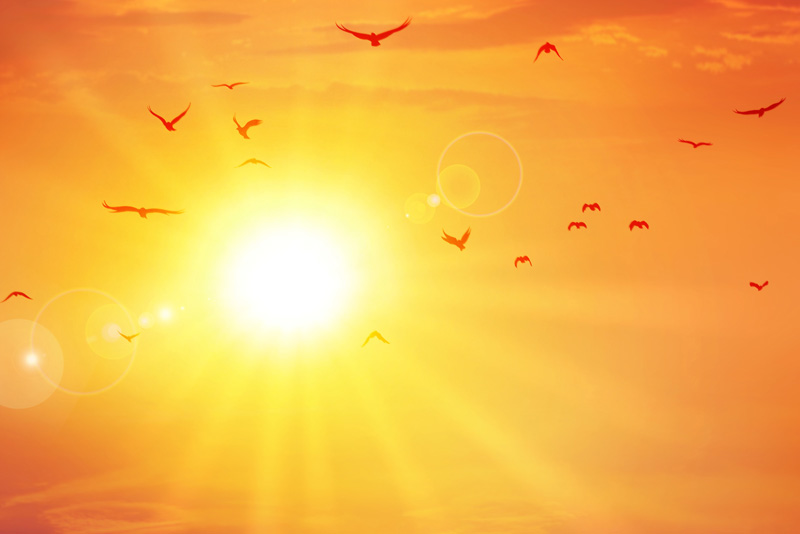 I was a willful child, born trying to rule my own life. I wanted my own throne on which to sit. I began by fighting my parents for power, later I resisted the authority of teachers, professors, and employers. The process of becoming an adult meant learning to get along—to follow the rules of others in order to get ahead. I was still building my own kingdom, but I'd learned how to move under the radar to create the life where I rule.
Many share my story. Some have been very successful, creating large kingdoms where everyone acknowledges their authority. Many of the rest of us work for them. But while they have power over us, we still rule in our own little corner of the world. We set up our pint-sized kingdom where we reign. My home is my kingdom. I make the rules and live in a way that suits me.
The truth is, no matter how grand we build our kingdom—multi-million dollar corporation, three bedroom home or studio apartment—we don't rule. My kingdom had a beginning and will have an end. I am accountable to others. I am a created being, existing because of the Creator. I am dependent on people and resources—all supplied by God.
There is one ruler—the Ruler of all—the Creator God.
My Creator, the One who is eternal, is dependent on no one. He is self-existent and self-sufficient. No matter how much I demand a good life, He isn't accountable to me.
God is eternal. He had no beginning and has no end. Psalm 90:1&2, Psalm 102:27, Isaiah 46:4
God is Creator of everything we see, hear, or touch. Genesis 1:1-3, Jeremiah 27:5, Hebrews 3:4
It's time I stepped down off the throne I built, and recognized the higher Kingdom. My hand-made throne is constructed of paper and plywood—destined for decay and destruction. My throne is imperfect and will never be as good as I want it to be. God's throne is perfect and holy and far beyond what I can think or imagine. Deuteronomy 32:4, Revelation 4
The Good News is God is merciful. He is far more compassionate and merciful than those who have ruled over me on this earth. When I climb down off my throne and give up my kingdom for His-when I acknowledge His rule, He is faithful to restore me to my rightful place in His Kingdom.
2 Samuel 14:14, Psalm 32:5, Jeremiah 29:11
You Should Also Read:
This is My God
Rock, Stumbling Stone, or Cornerstone
A Question of Pride and Humility


Related Articles
Editor's Picks Articles
Top Ten Articles
Previous Features
Site Map



Follow @LynneChapman
Tweet





Content copyright © 2023 by Lynne Chapman. All rights reserved.
This content was written by Lynne Chapman. If you wish to use this content in any manner, you need written permission. Contact Lynne Chapman for details.