Seasonal allergies trigger autoimmune flares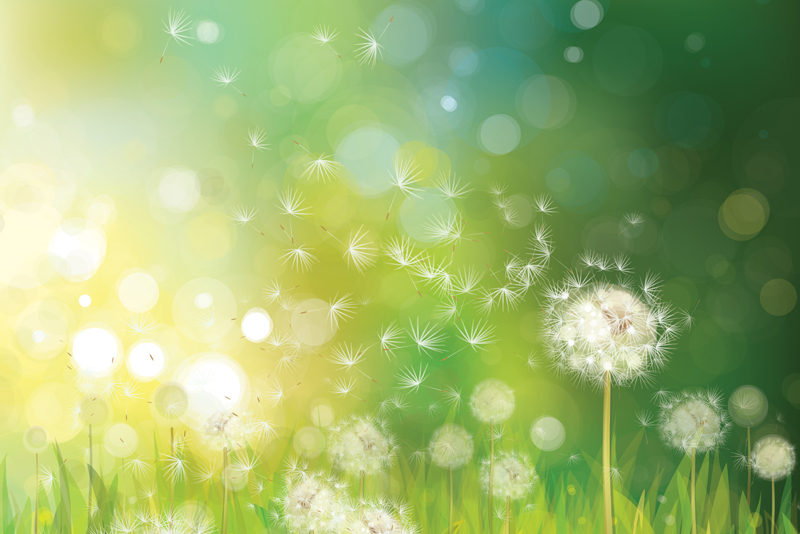 Can a change of season with its accompanying seasonal allergies trigger a flare up of your digestive and autoimmune disease symptoms? I say a definitive "yes." Every year in May and again in late August to early September, I experience a predictable flare up. This year the flare has occurred even earlier because the weather is no longer predictable.

Perhaps, you experience the same unpleasant phenomenom. I have searched for answers as to why this occurs but more importantly, how to prevent these flares.

Can A Change Of Season Cause a Flare?


People with all kinds of autoimmune diseases, ranging from ulcerative colitis to Graves' Thyroid Disease, have noticed they have a flare when the weather changes in the fall or spring. There is a theory that links these seasonal flare-ups to seasonal allergies.

Allergies are your immune system's response to an allergen. Throw in your autoimmune disease and your immune system goes haywire. Your body may start mistaking things you were okay with before as invaders. The result is the flare up of your symptoms.


I have had flare ups, especially of stomach symptoms, for years in the spring and fall. The fall flare up is the worst. I cannot take regular allergy meds so I try to do what I can to minimize these flares---keeping stress low, sticking with my regular routine, eating a clean diet, getting lots of rest. Even so, it is what it is.


Here's why we may experience flares?


First of all, studies show that most people with all kinds of autoimmune disorders have allergies. So, there is definitely an allergy connection. Many also have bowel, digestive disorders.


When allergies are at their worst (e.g. during spring and fall), our mast cells get activated. They in turn release all kinds of stuff, including leukotrienes. These leukotrienes attract a type of white blood cells called eosinophils.

These special white blood cells are ready to do battle with an invading allergen but in the process they release four chemicals that are toxic to the body. In studies of individuals with IBD (Irritable Bowel Disease), these toxic substances are found in their stools in greater amounts than they are in people without IBD.


Not everyone with autoimmune disorders reports a spring, fall connection to flare ups but there are plenty of us who do. Studies have also shown that elevated IgE and eosinophil levels directly correlate with the severity of symptoms and the occurrence of relapses in patients with Graves' disease, an autoimmune hyperthyroid disease.




Related Articles
Editor's Picks Articles
Top Ten Articles
Previous Features
Site Map





Content copyright © 2018 by Sheree Welshimer. All rights reserved.
This content was written by Sheree Welshimer. If you wish to use this content in any manner, you need written permission. Contact Sheree Welshimer for details.