Get Motivated To Get Organized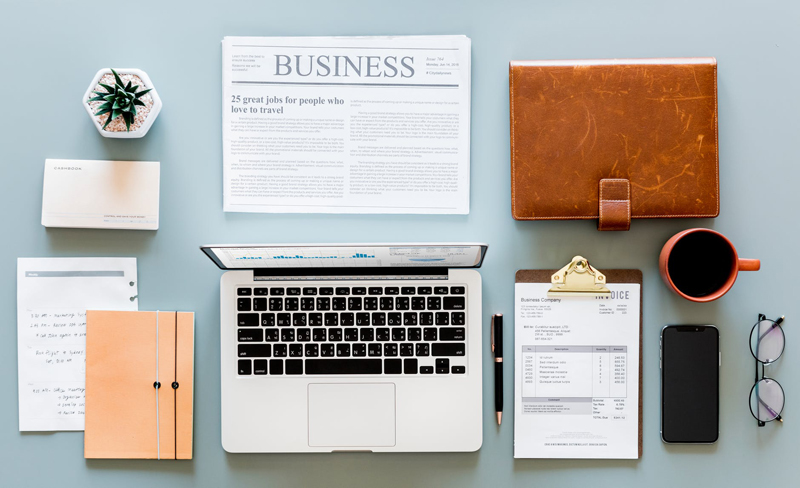 Everyone has their own reasons for wanting to get organized. We aren't all motivated by the same thing. If you are struggling with getting organized, focusing on why you are doing it will go a very long way to keeping you motivated when the process starts to feel tedious and overwhelming.
When you figure out your motivation, turn it into a vision statement. For example, if getting organized means you'll have more free time your vision might sound something like this:
Being organized allows me to spend time indulging in my hobbies and having guilt free fun because I know everything is in order.
Make sure to fill the vision statement with details that are specific to you and your desires. Your vision statement should feel really exciting – so exciting that you can hardly wait to make it your reality!
Occasionally people ask me if having a vision is really important. I can't even begin to stress just how important it is. Being clear on why you are organizing and being able to envision the reward makes doing that actual work so much easier.
These are the most common reasons for wanting to get organized.
Being organized means less stress.
Part of getting organized is paring away the stuff that no longer serves you well. Caring for, or even thinking about stuff is energy draining. Let go of anything you don't use, don't need or don't love – it will be absolutely freeing!
Being organized saves money.
Have ever paid a late fee because a bill went missing in action?Have you ever bought multiples of the same item because you couldn't find what you knew you had? Those are just two of the many ways lack of organization costs money – if you were organized you could be saving all those extra expenses.
Being organized means you can be more productive.
Living with disorganization is like having a perpetual Albatross around the neck – it weighs you down and stops you from moving freely. If you are constantly searching for needed items you will never get in the flow zone where real productivity takes place.
Being organized can lead to better health.
Two examples – exercising and eating. If you can't find your workout gear, you can't use it. If your kitchen is cluttered, cooking healthy meals is highly unlikely to happen. Losing clutter and getting organized really can help you get healthier.
Being organized gives you more free time.
This is my reason for staying organized. For every minute I put into to keeping myself organized I get about fifteen back. This can happen for you too. The fastest way to see a return on your investment of time is to start following this rule:
Put your things away as soon as you are finished using them.
Try it, it really works!
Getting organized doesn't happen overnight. To be honest, it does require effort and it can be challenging, but the rewards are more than worth it. Step one is finding your motivation!
*********************
Recommended Resource
Get your free
Clear Clutter and Learn How To Organize E-Course
. It takes you through the clutter clearing and organizing process in six simple steps!
***********************


Related Articles
Editor's Picks Articles
Top Ten Articles
Previous Features
Site Map





Content copyright © 2019 by Kelly Jayne McCann. All rights reserved.
This content was written by Kelly Jayne McCann. If you wish to use this content in any manner, you need written permission. Contact Kelly Jayne McCann for details.