Lose Five Pounds From Diet Cheating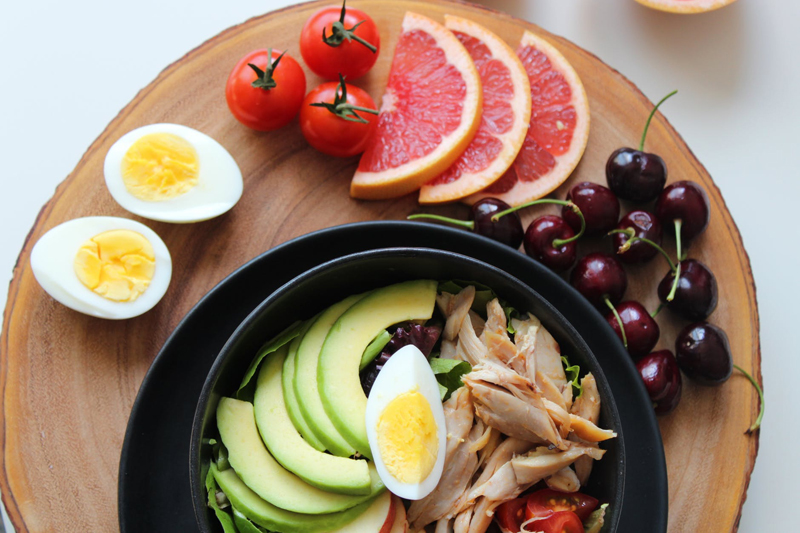 Many people overindulge during holidays like Easter. It's hard to refuse when people are pushing chocolate and candy on you. How do you lose that weight and get back on track?
First, it's important NOT to think of this as "cheating" just as it's important not to think of your eating as "dieting". You're not studying for a test here, that you can take and then be done with. You can't eat strangely for a little while, try to hit a weight number and then "go back to eating normally". Eating "normally" is what got you to be heavy! Doing Low Carb is about changing the entire way you go through each day, the way you eat, the things you eat.
So just like roads have bumps and scenic stops, so will your daily eating life. Sometimes you eat exactly healthy food only. Sometimes you indulge in sugary things. Most of the time you probably find a balance in the middle - mostly healthy things, some less healthy but quick / easy / convenient / chocolatey. So sometimes you do sway to the chocolate / junk food edge of the spectrum. It's no reason to give up! It's just a temporary sway. If you spend the next week swaying back to the very-healthy side, you'll get back on track.
So I, like most of you, snacked on some sugary things at Easter. Now it's time to lose that weight. It's not about going extreme or harming your body. It's just about really cutting out the junk for a few days.
* Drink 8 glasses of water a day. Really. Truly. Carry water with you, drink it. The more you give your body water, the more it will work efficiently and burn off the bad fats.
* Take your vitamins. Daily. Your body needs vitamins to burn fat and work properly. Give your body every chance to get back on track.
* Have salads daily, have soup daily. Salad and soup both do a really good job of filling your stomach without adding a lot of calories.
* Stick with the basics. Avoid processed foods. Go with fresh veggies and healthy sources of protein.
* Go for walks. Even the most basic of exercise - even cleaning and vacuuming the house - can make a big difference in getting the blood moving.
If you really focus on your healthy eating for the week following an indulgence, you can get things back on track, and cleanse out that extra weight you picked up!
Lisa Shea's Library of Low Carb Books


Editor's Picks Articles
Top Ten Articles
Previous Features
Site Map



Follow @LisaLowCarb
Tweet





Content copyright © 2022 by Lisa Shea. All rights reserved.
This content was written by Lisa Shea. If you wish to use this content in any manner, you need written permission. Contact Lisa Shea for details.