3 Reasons to Use an Aesthetician For Ethnic Beauty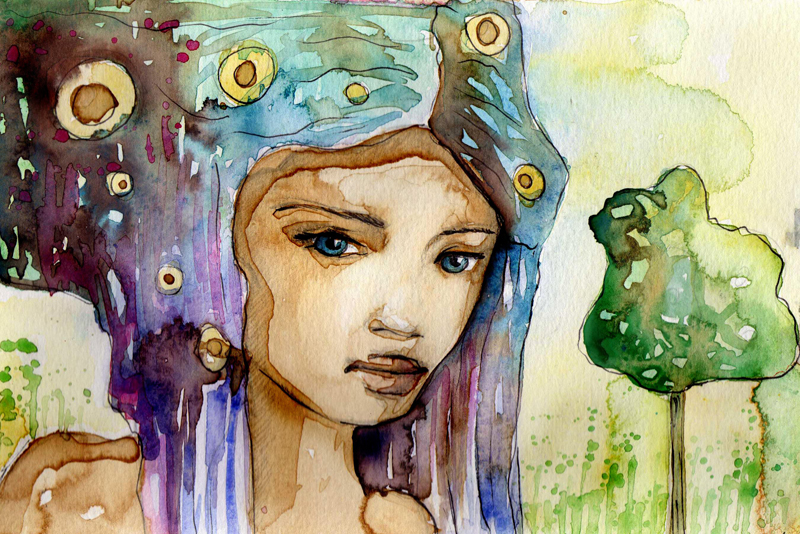 As an Ethnic Beauty, beautiful skin is something we all want in this lifetime. If you are one of the fortunate ones that already have beautiful skin, Great! For those of you that have certain skin care challenges, there's a way for you to get on the right track to beautiful skin as an ethnic beauty.
Aestheticians to the Rescue!
What you're looking for is the An aesthetician (skin care therapist) that will be able to work with you and walk you through your skin care challenges. While it's the dermatologist that will prescribe treatments for severe challenges to your skin, the esthetician is the person that works with you in setting up a maintenance program for your skin and provide on going care.
Think about it, it's the aesthetician that rally working with you when you go to the dermatologist. An esthetician is a trained professional who must be licensed in a given state and has been educated in the knowledge of skin care. When it comes to ethnic skin, knowledge of your skin is even more crucial. It would be a good idea to seek out an esthetician that has experience in caring for ethnic skin.
Let's take a look at 7 Reasons to Choose An Aesthetician for Ethnic Skin Care Maintenance
1. Professional Facial Treatment
- Who of you doesn't enjoy someone giving you a pampering treatment? A knowledgeable skin care therapist, will give you a facial that consist of cleansing, toning, exfoliation, masque and moisturizing treatments.
However, before he/she touches your face, they will sit with you and consult you on what it means to take care of your skin. A family history will be taken, a history of product use over the years and you'll be asked what you goals are when it comes to caring for your skin.
Not only will your facial give you an environment to relax in, it will allow the skin care therapist to assess the type of skin you have - dry, oily, normal or combination.
2. Knowledge of Skin Care Products
- There is a difference in your skin and how to care for it, as oppose to other ethnic groups. Your aesthetician will able to introduce you to skin care products and ingredients that are good for your ethnic skin use.
If the person you choose is worth their weight in gold, they'll talk with you about nutrition and the role it plays in the beauty of your skin. They'll also teach you about the one thing that makes treating your skin different. Your melanin.
Melanin is what gives your skin its color. Melanin is also your natural protector from the UV rays of the sun. Your skin care therapist (aesthetician) will be able to guide your choose in products in order to get the best results.
3. Other Services
- While you might perceive the aestheticians job as solely being that of giving you facials, their training goes much deeper. An aesthetician will be able to assist you with hair removal, whether it's brows, chin or bikini.
Some aestheticians put addition hours in to study makeup, thereby having the ability to assist you with that special look for a night on the town. And depending on how well versed your aesthetician is, she/he could be the very person you're looking for when it comes to getting a great massage. Yes, some aestheticians are also trained massage therapist.
Never had the services of an aesthetician …
If you've never enjoyed the services of an aesthetician, now might be a good time to try them. Key factor, make sure your choice is one that knows and understands how to care for ethnic skin.
That's it for this week. If you've found this article helpful, share it with a friend or two. Don't forget to join us in the Ethnic Beauty Forum for great conversations about ethnic beauties.
As Always …
Dedicated To Your Beauty,
Juliette's Website
https://www.nyrajuskincare.com


Related Articles
Editor's Picks Articles
Top Ten Articles
Previous Features
Site Map





Content copyright © 2023 by Juliette Samuel. All rights reserved.
This content was written by Juliette Samuel. If you wish to use this content in any manner, you need written permission. Contact Juliette Samuel for details.