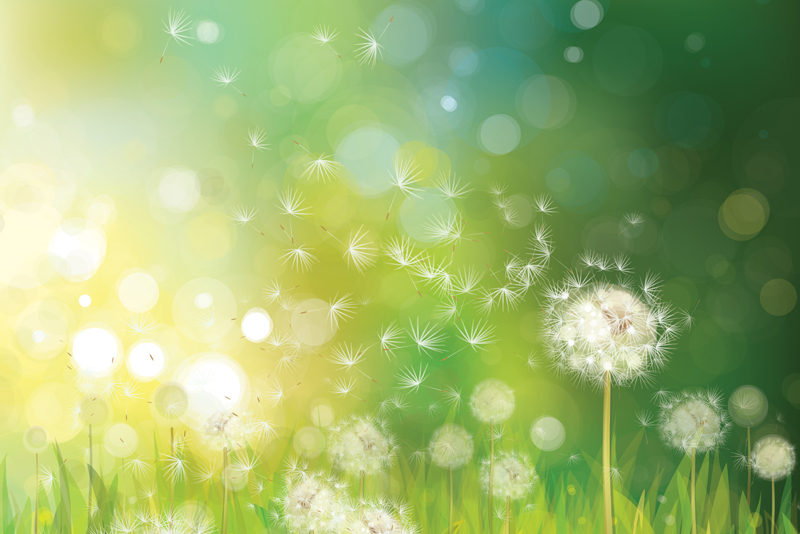 Kombucha is one of the fermented foods that I have added to my diet because of its health benefits. A diet rich in fermented foods like kombucha helps strengthen the digestive system and bolsters the immune system, perfect all year round but especially as we head into cold season.

What fermented foods can you add to your diet? Besides kombucha, there is sauerkraut, kimchi, yogurt, kefir, and all kinds of fruit and vegetables if you learn to do some fermenting of your own.

What is fermentation?

People have long been fermenting foods like wine, yogurt and cheese. Fermentation is a process by which sugars are broken down by helpful bacteria allowing the foods to be stored longer, a practical reason before refrigeration was invented.

Another reason for fermenting foods was because they provide a host of beneficial bacteria in the stomach, helping to protect the body from harmful bacteria, and bolstering the immune system.

Why eat fermented foods?

Fermented foods are easier to digest because the beneficial bacteria have helped break down the foods. This results in better absorption of nutrients. For instance, raw cabbage is difficult to digest and often causes gas. When cabbage is fermented into sauerkraut, you are better able to absorb its large amounts of vitamin K and C, as well as antioxidants and polyphenols.

Fermentation can convert dairy into nutritious yogurt and kefir for individuals with lactose intolerance. The bacteria break down the lactose during fermentation

Other beneficial byproducts of fermentation include omega-3 fatty acids, B complex vitamins, digestive enzymes and immune system-enhancing beta glucans. Glutathione, a free radical scavenger in the brain, also is produced during fermentation.

Most of your immune system resides in your gut. These fermented foods give your gut a powerful boost and help strengthen your immune system.

Getting fermented foods into your diet

You can purchase sourdough bread, kefir, fermented pickles and kombucha in the market. Make sure the onesGe you choose are naturally fermented with traditional lacto-fermentation methods.

You may want to get started by trying kombucha. Sometimes called "mushroom tea," kombucha has been associated with a long list of health benefits. It's a probiotic drink with helpful bacteria that support digestion and the immune system. It also contains enzymes, amino acids, antioxidants and polyphenols. You can find it in markets with health-food sections. Or better yet, do some research and learn to make your own.



Related Articles
Editor's Picks Articles
Top Ten Articles
Previous Features
Site Map





Content copyright © 2022 by Sheree Welshimer. All rights reserved.
This content was written by Sheree Welshimer. If you wish to use this content in any manner, you need written permission. Contact Sheree Welshimer for details.