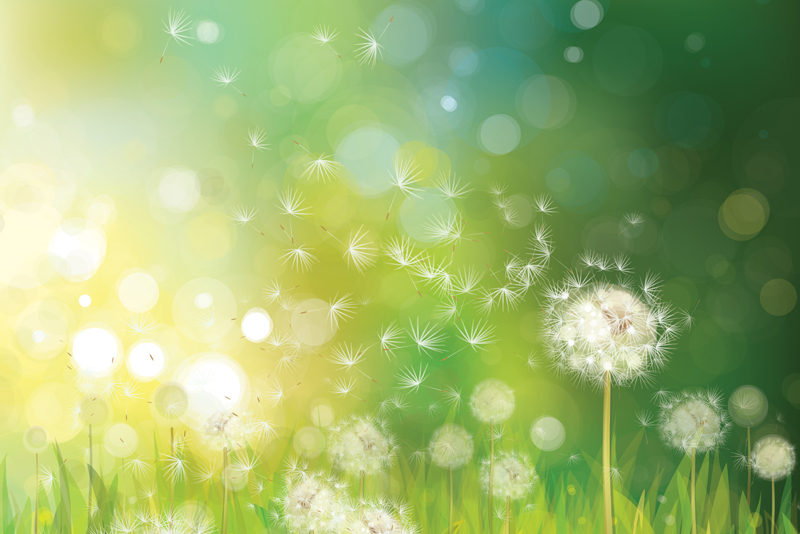 Cultured kefir, one of the most probiotic-rich foods on earth, may help you beat colds and flu, lessen allergies and asthma, and heal chronic illnesses. In studies, kefir has either done as well as or outperformed antibiotics when treating illnesses. With its amazing medicinal properties, no surprise, its name comes from the Turkish word for "good feeling."

This fermented milk drink when homemade contains up to 35 strains of good bacteria and yeast compared to yogurt which has just a few and bottled kefir which has 10 strains plus some unwanted ingredients like sugar and thickeners. It's a complete food which contains high levels of vitamin B12, calcium, magnesium, vitamin K2, biotin, folate, enzymes and probiotics.

Some of its benefits include:

•Boosts immunity
•Fights allergies
•Supports detoxification
•Lessens asthma symptoms
•Heals bowel disease such as Irritable Bowel Syndrome (IBS) and Inflammatory Bowel Disease (IBD)
•Improves lactose digestion.

How can eating a bacteria-rich food like kefir help you beat illness and feel better overall? Seventy-five perfect or more of our immunity resides in our digestive systems which play host to trillions of good bacteria. But we eat poor diets and take antibiotics which wrecks up our perfect balance of good and bad bacteria. All of this leads to digestive issues and immune system problems.

We don't want that if we want to be healthy. Kefir can be our medicine too. Studies have shown that kefir whey neutralizes most pathogenic bacteria within 24 hours.

What kefir does the best job of keeping you well? Homemade works best as I have found out. I have been drinking plain bottled kefir for several years with some health benefits but nothing compared to what I experienced after making and drinking homemade kefir.

My experience confirmed studies I read that showed homemade kefir has strong anti-inflammatory properties which can heal IBS, IBD and allergies.

You can make homemade kefir from cow, goat or sheep milk. You need kefir grains which can be purchased from various websites such as www.culturesforhealth.com. Get a gallon of milk to start. Organic whole milk or raw milk, if available, will work. Follow the directions that come with the kefir grains to start fermenting your own supply of this super food.






Related Articles
Editor's Picks Articles
Top Ten Articles
Previous Features
Site Map





Content copyright © 2022 by Sheree Welshimer. All rights reserved.
This content was written by Sheree Welshimer. If you wish to use this content in any manner, you need written permission. Contact Sheree Welshimer for details.