The Occupation of Sin-Eating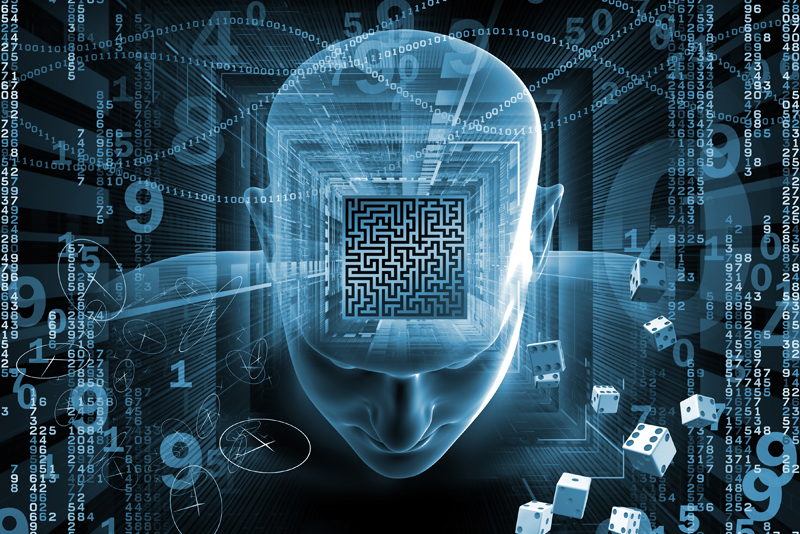 The first time I can recall hearing the term sin-eating," was from an old episode of Night Gallery called "Sins of the Fathers." I was very young and didn't give the episode further thought. It wasn't one of my favorite episodes. Recently, I came across the term once again and decided it warranted further research.

According to The Weird but True History of Sin Eaters by Keith Veronese (https://io9.com/the-weird-but-true-history-of-sin-eaters-479990066?trending_test_a&utm_expid=66866090-62.H_y_0o51QhmMY_tue7bevQ.10, sin-eaters existed in the 18th and 19th Centuries in England, Scotland, and Wales. Possibly, they also existed into the early 20th Century in the Appalachian areas of the United States in the early 20th century.

Their sole task was to take on the sins of a departed individual for the rest of their natural lives by consuming food (usually bread) and drink (often wine, mead, ale or beer) over the body (usually the chest) or grave and saying a few words of intent.

It was believed that the individual's sins would cause them to wander around after they died, and the sin-eating ritual prevented that.

Most villages had their own local sin-eater who was considered unclean and shunned by the other villagers, often forced to live on the outskirts of town. It was also believed by many that the sin-eater became more corrupt with each ritual conducted.

Richard Munslow, who passed away in 1906, was considered to be the last sin-eater of England. Records indicate that he became a sin-eater after all of his children died from whooping cough. Not the typical sin-eater, he was not stigmatized or shunned by his neighbors, living and working as a farmer in Shropshire as well.

I'm not sure why anyone would care to take on this dire work. Although, most sin-eaters were usually very poor and often starving, and they did receive the food and drink as well as a small monetary compensation.

Unfortunately, the family was ostracized by neighbors, and only called on when needed for their services.

The Night Gallery episode starred Richard Thomas as the son of the village sin-eater, tricked by his own mother to eat the sins of his dead father.






Related Articles
Editor's Picks Articles
Top Ten Articles
Previous Features
Site Map





Content copyright © 2023 by Deena Budd. All rights reserved.
This content was written by Deena Budd. If you wish to use this content in any manner, you need written permission. Contact Deena Budd for details.