Medical Identity Theft on the Rise!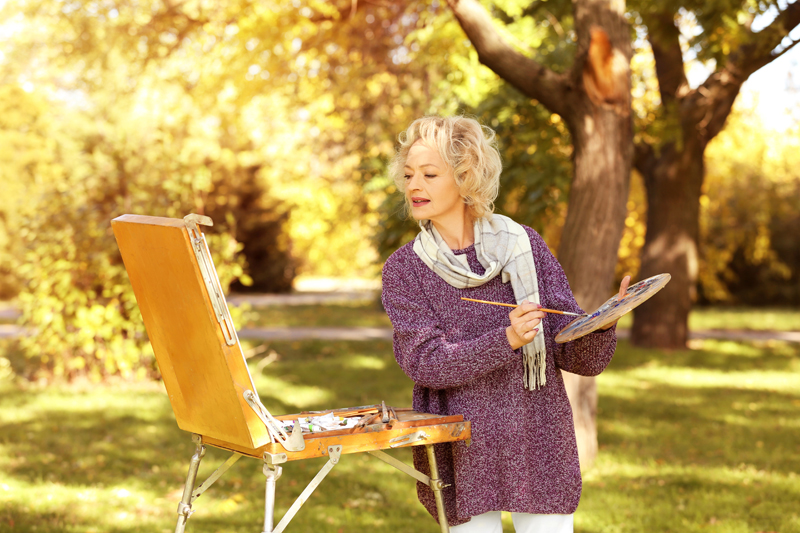 One area of fraud that we may not think of as older persons is identity theft for the reason of using someone else's health care services. This type of scam is moving into the health care business more and more each year.

Surveys of the medical care community show us that about a third of these thieves are getting caught using another person's identity to get various types of health care services. Then they make fraudulent claims to get reimbursed.

Various scams entice older persons to give up their insurance information on the phone; some callers say they need the number because a government agency or insurance company is issuing a new one. Then the scammers proceed to use the information obtained to bill for services not rendered.

The signs of medical identity theft can be found in our insurance statements. Be sure to read the Explanation of Benefits statement or Medicare Summary Notice that we receive after we have visited a provider. Review the name of the provider, the date of service, and the service provided. Note if the claims paid match the care received. We need to immediately report any discrepancies.

Other signs of medical identity theft include:

•A bill for medical services not received;
•A call from a debt collector about a medical debt not owed;
•Medical collection notices on your credit report that are false;
•A notice from your health plan saying the benefit limit has been reached;
•A denial of insurance because medical records show a condition we don't have.

There are a few basic suggestions that are offered by the Federal Trade Commission that will help us prevent identity theft and are great reminders that there are many types of scammers out there who prey on older persons. Of course, these tips apply to people of all ages!

• We should never give out personal or medical information on the phone or through the mail unless we are positive that we know that the person on the other end of the line is legitimate.

• Realize that scammers dupe others by offering free or greatly discounted services or medications and then ask for health insurance information. The thieves will pretend they are doctors or work for a health insurance company to get the information they need to make false claims.

• Websites are also used to dupe others into providing health insurance information. It is imperative that we insure that the site is a secure one; look for the "https" in the browser bar, as the "s" stands for "secure."

Older persons, as a rule, are not as suspicious as younger adults of online scams because we were not raised in the age of technology in our younger years. Today thieves are using technology to make personal discoveries about us that were not available years ago. As a result, many older persons have fallen victims to scams that were unexpected and unknown to them. We need to accept that we can't take any chances, and recognize that when something seems too good to be true, especially in the area of health care costs, it usually is!





Related Articles
Editor's Picks Articles
Top Ten Articles
Previous Features
Site Map





Content copyright © 2022 by Patricia Villani, MPA, PhD. All rights reserved.
This content was written by Patricia Villani, MPA, PhD. If you wish to use this content in any manner, you need written permission. Contact Patricia Villani, MPA, PhD for details.