The Best Natural Treatment for Asthma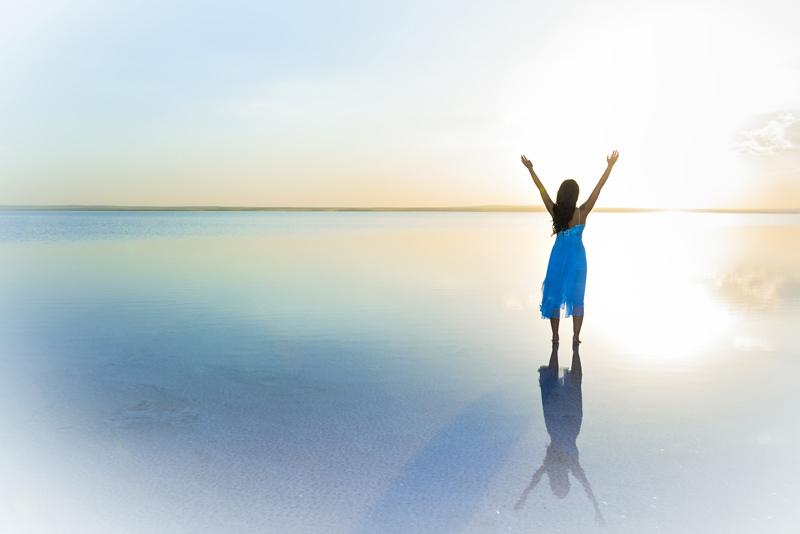 Natural treatments are becoming more and more popular for all types of medical problems, including asthma. Some natural treatments work, while others aren't effective and could even be harmful.
Scientific Research and Results
Care should be taken when considering trendy new natural asthma treatments. It's important to look for treatments that are based on scientific research and results, rather than just relying on hearsay or anecdotal evidence. The Internet is a helpful tool for researching the claims of natural treatments; however, you still need to look for scientific evidence and always check new ideas about your asthma treatment with your doctor.
The Best Natural Treatment for Asthma
The best natural treatment for asthma is avoidance and management of symptoms. Asthma is an incurable lung disease; however, avoidance of asthma triggers does bring relief. The more triggers you can avoid, the better you'll feel. It takes some trial and error, along with a good dose of patience, to discover your own asthma triggers.
Methodical Elimination of Asthma Triggers
Looking for asthma triggers can be difficult—there's no way around that. However, the process of elimination and recording your symptoms may lead you to improvement of your asthma symptoms. You need to be sure to start by eliminating or reducing one possible trigger at a time and recording the results (improvement or worsening symptoms) in an asthma journal.
Once you've successfully learned about the effects of removing one trigger, then move on to another possible trigger, and then repeat the process. Do this for each suspected trigger. It's important to work on one asthma trigger at a time, unless you're having anaphylactic reactions. Using this methodical approach helps you discover individual triggers, while eliminating several triggers at a time only allows you to guess which potential substances are causing the most trouble.
Avoidance of Asthma Triggers
Avoidance of all asthma triggers isn't always practical, but avoiding as many as triggers as possible can improve asthma symptoms and cut down on the number of asthma flares and attacks. You may find that once you've eliminated the main culprits, you might be able to better tolerate some of your other triggers. Some asthmatics even find they can lower the amount of some of their asthma medications. Stepping down your asthma medications needs to be supervised by your doctor in order to avoid developing worsening asthma or other health issues.
The best natural treatment for asthma is avoidance of as many asthma triggers as possible. Alternative and natural therapies may safely be used alongside conventional medical treatments; however, do your research before trying the next new trendy asthma "cure." Look for research and evidence supported by strict scientific methods and always check with your doctor before trying any new natural or alternative asthma treatment. Your doctor is the best guide to combining natural/alternative treatments with conventional medical asthma care.
Please check out my new book
Asthma's Nothing to Wheeze At!
Now also available on Amazon
Asthma's Nothing to Wheeze At!
You Should Also Read:
Asthma and Alternative Medicine
How to Keep an Asthma Diary
Seven Tips for Asthma Management


Related Articles
Editor's Picks Articles
Top Ten Articles
Previous Features
Site Map



Follow @SherryAsthma
Tweet





Content copyright © 2023 by Sherry Vacik. All rights reserved.
This content was written by Sherry Vacik. If you wish to use this content in any manner, you need written permission. Contact Sherry Vacik for details.