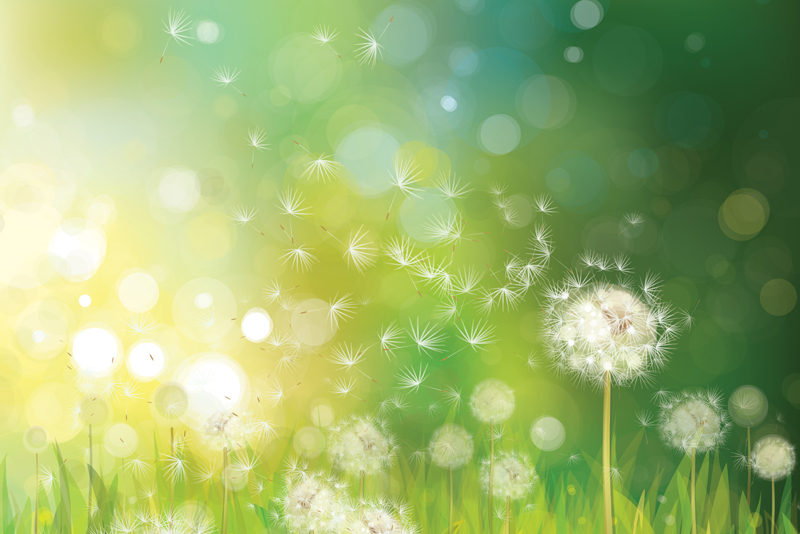 I've always enjoyed the holidays but found them stressful as I tried to create the perfect, magical holiday. My food sensitivities and fibromyalgia have caused me to approach the holidays from a new perspective. I've let go of the "have-to's" and kept only the traditions and activities I really love. With reduced stress, I'm less likely to get sick or this year, recover more quickly from a sinus infection.

I can't blame this new philosophy all on my health issues as I already was headed in the direction of simplifying the holidays. I call it my "keep it simple" (KISS) rule for the holidays and for life, in general. I recommend that everyone give himself/herself a "KISS" to stay healthier and start really enjoying the holidays.

K—Kick away guilt and expectations for a perfect holiday.
No one can do it all and have anything left over for himself/herself. This is especially true if you have year-round allergies, asthma or other chronic illnesses. Individuals with these health problems need to control stress in their lives, eat properly and get adequate sleep in order to stay healthy.

Decide what things you really want to do and kick away the rest.

I---Invent or create new traditions.
Maybe it's time to let go of the past and change your holiday traditions. You don't need to cook up a huge feast for the holiday. Instead, keep your meals/get-togethers simple. Tell your guests you'll prepare the turkey and they can bring the side dishes. Or instead, go on an outing/trip and make that your holiday celebration, rather than a big meal.

S—Spend time with family and friends.
Spend the holidays with people you truly enjoy. Family and friends who understand your situation will embrace this new way of celebrating with you. Leave the gripers behind.

S----Seize the moment.
Plan ahead so you can enjoy every moment and be more relaxed. Make a list of what's important but give yourself permission to modify the list if you don't feel well. Or better yet, enlist some help from other family or friends.

Remember if you stick to the "KISS" rule, you'll be more likely to take care of you (which should be your first priority) and enjoy the holidays at a relaxed pace.

Planning ahead includes what you eat. I have been enjoying Anti-Grain pumpkin flour in my baked goods. It's made from pumpkin flesh and seeds, and is gluten-free and highly nutritious. I ordered the Anti-Grain Pumpkin Flour from the company's website at https://www.anti-grain.com/products.html.

You might enjoy making some pumpkin flour bunsfor your turkey sandwiches.

Here's what you need to make five pumpkin flour buns:

1/2 cup pumpkin flour
1/2 cup almond flour
2 eggs
1/2 tsp. baking soda
1/8 tsp. salt
1 tsp. apple cider vinegar
1/4 cup kefir or other milk beverage or water
olive oil
parchment paper

Here's what you do:

Preheat oven to 350 degrees.
Mix ingredients. Line a large baking sheet with parchment paper and drizzle with olive oil.

Make five discs of batter on your baking sheet. Make sure the discs are evenly spaced.

Bake for 15-20 minutes or until golden brown.

Once the buns are cooled use a sharp knife to cut them in half for sandwich buns or leave them whole, if desired.



Related Articles
Editor's Picks Articles
Top Ten Articles
Previous Features
Site Map





Content copyright © 2022 by Sheree Welshimer. All rights reserved.
This content was written by Sheree Welshimer. If you wish to use this content in any manner, you need written permission. Contact Sheree Welshimer for details.