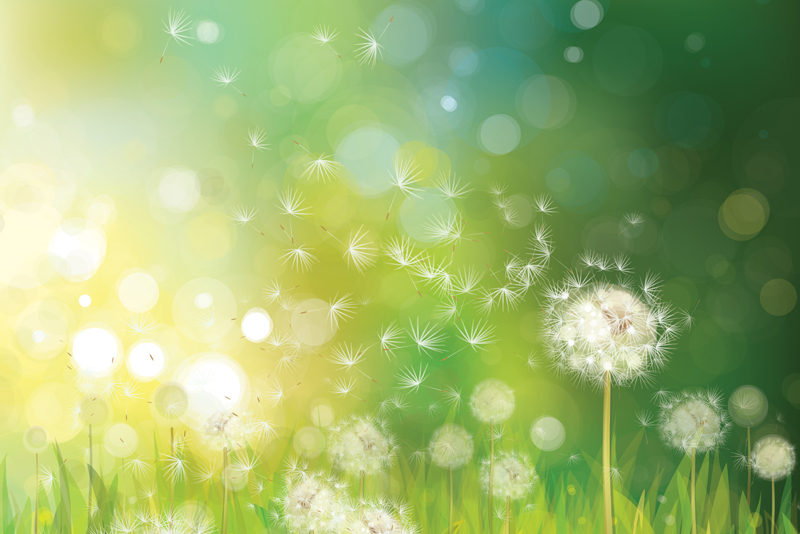 How many times did mom tell you to bundle up against the cold so you wouldn't catch the flu? Turns out bundling up against the cold won't protect you from catching the flu bug but keeping your indoor environment warm and humid may improve your odds of avoiding the sickness, according to studies.

Tropical countries with constant high temperatures have a relatively consistent flu rate all year round. But countries with cold temps and low humidity during the winter tend to have seasonal outbreaks.

Why does flu spread more easily in the winter?

Researchers have found that flu epidemics almost always followed a drop in air humidity. Flu viruses flourish in cold temperatures with low humidity because particles can float in the air in tiny droplets. By contrast, particles remain large and fall to the floor in moist air.

What this means is during the winter, we are always breathing in air with a wide array of viruses and other particles from anyone who recently visited the room. In dry indoor environments, the mist of particles from us breaks up in smaller particles and stays aloft for hours or even days.

How can we prevent this from happening?

Guinea pigs kept in cages were subjected to varied temps and humidity to study the spread of the flu virus. The virus spread more rapidly when the guinea pigs were kept in temperatures of 41 degrees Fahrenheit as opposed to 68 degrees F. In 86 degrees F, the virus died out. In humidity above 80 percent, there was no virus.

You can do the same thing in your home or office by keeping the temperature and humidity up. In fact, running a humidifier for one hour per day can kill around 30 percent of viruses in the air, according to studies.

Your take home lesson

The best way to prevent the flu is still the tried and true methods. Practice good personal hygiene including washing hands frequently; get enough sleep and rest; eat a healthy diet including staying hydrated; go outside for Vitamin D as much as possible. But don't forget adding some water vapor to your environment may offer some additional protection.







Related Articles
Editor's Picks Articles
Top Ten Articles
Previous Features
Site Map





Content copyright © 2022 by Sheree Welshimer. All rights reserved.
This content was written by Sheree Welshimer. If you wish to use this content in any manner, you need written permission. Contact Sheree Welshimer for details.