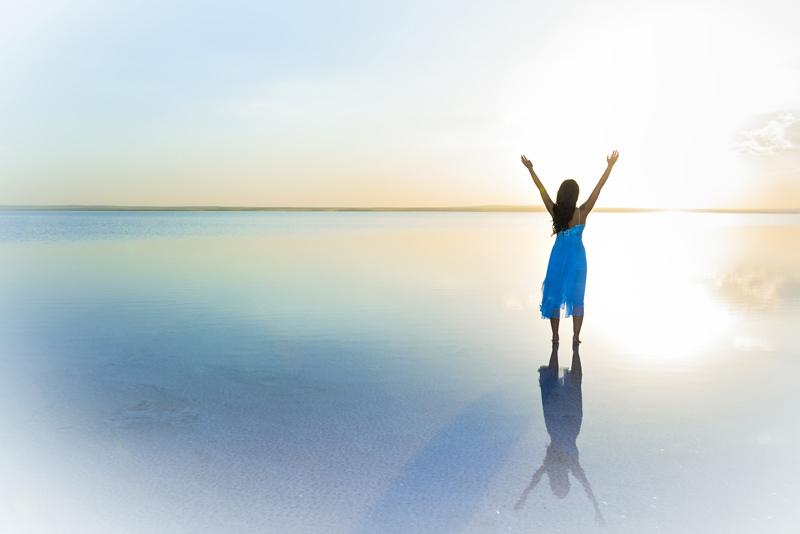 Do you like soft drinks? Soft drinks generally contain carbonated water, a natural or artificial sweetener and other ingredients (including caffeine, colorings, preservatives and more). Drinking too many soft drinks can take a toll on your health. In fact, an Australian study back in 2012 found an association between soft drinks and an increased risk of developing asthma.
Soft Drinks and Health
Many scientific studies have shown that excessive drinking of soft drinks is associated with health issues. According to the Harvard School of Public Health, people who regularly drink 1-2 cans (or more) of soft drinks a day have a 26% greater risk of developing type 2 diabetes than people who rarely consume soft drinks. That's a pretty strong association between soft drinks and diabetes.
Studies have also shown that people who drink one can of sugary drinks a day run the chance of increased risk heart attacks. Not only this, but soft drinks have also been tied to osteoporosis, tooth decay, kidney stones, increased blood pressure and more.
Studies have also pointed to a relation between drinking too many soft drinks and asthma.
Australian Study
In 2012, a group of researchers led by Zumin Shi, MD, PhD, of the University of Adelaide (Australia), ran telephone interviews with 16,907 participants, ranging in age from 16 years and older, who lived in South Australia. The interviews were conducted between March 2008 and June 2010, focusing on soft drink consumption. According to Science Daily, the drinks included Coke, lemonade, flavored mineral water, Powerade and Gatorade, etc.
According to researchers, one in ten adults drink more than half a liter of soft drinks daily in South Australia. Researchers found that 13.3% of study participants had asthma, while 15% had COPD. These participants were found to drink more than half a liter of soft drinks daily.
The study found an association between soft drinks and asthma, along with other health issues. The more soft drinks a person consumed, the higher their risk for developing diseases such as asthma, etc. In addition, researchers found that both excessive soft drink consumption and smoking increased the risk for developing/worsening asthma, and especially for developing COPD.
Healthiest Drink
Does this mean you can't ever drink soft drinks? Of course not. An occasional glass of a soft drink is not associated with an increased risk of developing asthma or other health problems. However, over-consumption of any soft drink can be harmful to your health.
What's safe to drink on a regular basis? Water. Water is one of the best drinks for your overall health at any age. Water quenches your thirst. Drinking water keeps your body hydrated. Water helps to thin the abundant mucus many asthma patients cope with every day. In addition water doesn't have the load of calories found in many soft drinks.
You can lose more weight by sipping water throughout the day, rather than gulping down sugary drinks or diet drinks loaded with artificial sweeteners. Unsweetened water doesn't promote tooth decay. It's also great for energizing your body and improving brain function. Not only that, water keeps you regulated and relieves constipation.
Drinking an occasional glass of soft drink won't harm your health; however, daily soft drink consumption of half a liter or more has been shown to increase the risk of certain health problems, including asthma. The healthiest drink for you and your family is water. Water improves overall health, and can also improve your asthma symptoms by maintaining proper hydration and thinning excess mucus associated with asthma.
Please check out my new book
Asthma's Nothing to Wheeze At!
Now also available on Amazon
Asthma's Nothing to Wheeze At!
You Should Also Read:
Asthma and an Anti-Inflammatory Diet
Asthma Food Triggers
COPD and Asthma


Related Articles
Editor's Picks Articles
Top Ten Articles
Previous Features
Site Map



Follow @SherryAsthma
Tweet





Content copyright © 2023 by Sherry Vacik. All rights reserved.
This content was written by Sherry Vacik. If you wish to use this content in any manner, you need written permission. Contact Sherry Vacik for details.