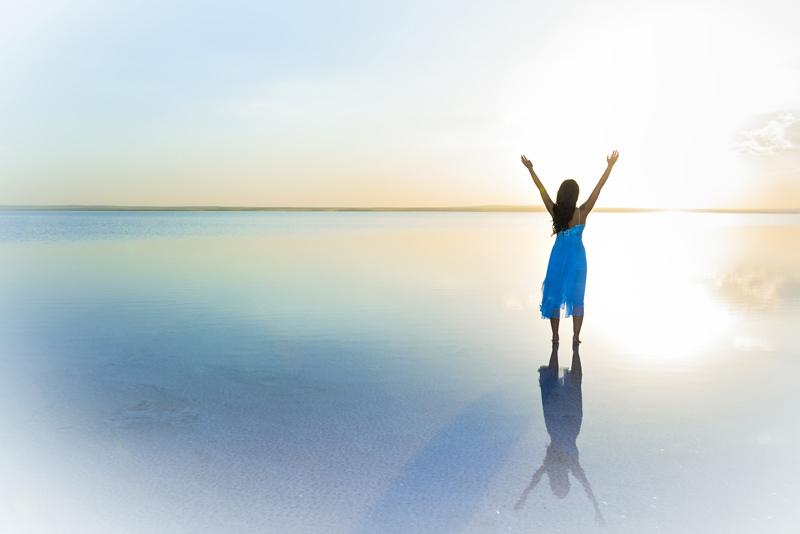 Asthma food triggers can be dangerous for many asthma patients, especially when on vacation, traveling and during the holidays. During these times, we may encounter new foods, and meals prepared with ingredients that might make us sick. Most any food can be an asthma trigger; however, there are a several foods that are the most common triggers of asthma symptoms and asthma attacks.
Common Asthma Food Triggers
Food allergies rarely cause life-threatening asthma symptoms, however there are a few foods that are known to more often cause life-threatening reactions in a number of asthma patients. Here is a list of the most common asthma food triggers:
• Dairy
• Eggs
• Peanuts
• Wheat
• Fish
• Shrimp and other shellfish (including clams, oysters, scallops, mussesls)
• Soy
• Fresh fruits and vegetables
Other common asthma triggers in foods include preservatives. Preservatives are just that; they are meant to preserve foods from going bad and spoiling. The most common preservatives are sulfites (such as sodium bisulfite, potassium bisulfite, sodium metabisulfite, etc.) Many processed foods include preservatives. Here is a list of the most common processed foods that contain preservatives:
• Pickled foods
• Wine and beer
• Shrimp
• Bottled lemon and lime juice
• Dried fruits and vegetables
• Potatoes (that have been processed and packaged)
Another common preservative, sodium benzoate, can also cause asthma flares and attacks. This preservative is most often found in:
• Jams and jellies
• Salad dressings
• Soft drinks
• Soy Sauce
Foods containing MSG (monosodium glutamate) also can cause asthma trouble. This is most often found in
• Packaged soups and stocks
• Frozen dinners
• Fast food
• Soy sauce, steak sauce and Worcestershire sauce
Medicines that contain salicylates can also bring on asthma trouble. Salicylates are commonly found in:
• Aspirin
• Skin-care products
• Stomach medicines similar to Pepto Bismol
Food Allergy Symptoms
Food allergy symptoms are usually seen on the skin in the form of hives, itchiness and swelling. Stomach and gastrointestinal reactions may result in vomiting and diarrhea, along with cramps and flatulence. Additionally, the respiratory system may react and produce mucous in the nose and lungs, along with typical worsening asthma signs and symptoms. It is important to be aware that it is possible you won't have a reaction right away. Some asthma patients can experience worsening symptoms even a day or more after eating an asthma food trigger.
Food allergies can also cause a serious reaction known as anaphylaxis. Anaphylaxis must be treated immediately, as it can lead to death. Symptoms of anaphylaxis can include difficulty breathing, dizziness and/or loss of consciousness. Some asthma patients, who have previously been diagnosed with a severe allergy, might be carrying an epi-pen (a syringe pre-filled with a dose of epinephrine, also known as adrenaline). If this is the case, the epi-pen should be used immediately and the patient should receive medical assistance as soon as possible.
Avoidance of Asthma Food Triggers
Avoidance of known asthma food triggers is the best way to keep from having trouble. However, avoiding known asthma food triggers can be challenging when you are away from home on vacation, traveling and during the holidays. One of the best ways to stay safe is by taking your own food along. It is best to make your food allergies known in advance of any get-together, and ask your host/hostess if it is OK for you to bring food of your own. Most hosts and hostesses, once made aware of your food allergy, are more than happy if you choose to bring some food to a party or holiday gathering. You might even make enough to share with others.
When traveling, you can also pack food to take with you. In addition, many restaurants are aware of food allergies, and are happy to adopt their menu so you can eat safely. If you are in doubt about a restaurant's ability to cater to your food allergies, be sure to call in advance to see if they offer a dish safe for you, or if they are willing to adapt a dish so you can safely eat there. When traveling overseas, you might consider buying a card that lists your food allergies in the language of the country you will be visiting. Then present this card when you eat out in order to avoid your known asthma food triggers.
Food allergies can be dangerous for asthma patients, especially during the holidays and when traveling. The best way to avoid an allergic reaction is to completely avoid all foods you know will cause your asthma symptoms to flare and worsen. Follow the tips above to stay safe, and have safe travels and happy holidays.
Please check out my new book
Asthma's Nothing to Wheeze At!
Now also available on Amazon
Asthma's Nothing to Wheeze At!
You Should Also Read:
Traveling with Asthma
Understanding Asthma Signs and Symptoms
Christmas Risks for Asthmatics


Related Articles
Editor's Picks Articles
Top Ten Articles
Previous Features
Site Map



Follow @SherryAsthma
Tweet





Content copyright © 2023 by Sherry Vacik. All rights reserved.
This content was written by Sherry Vacik. If you wish to use this content in any manner, you need written permission. Contact Sherry Vacik for details.