Humidifiers breed bacteria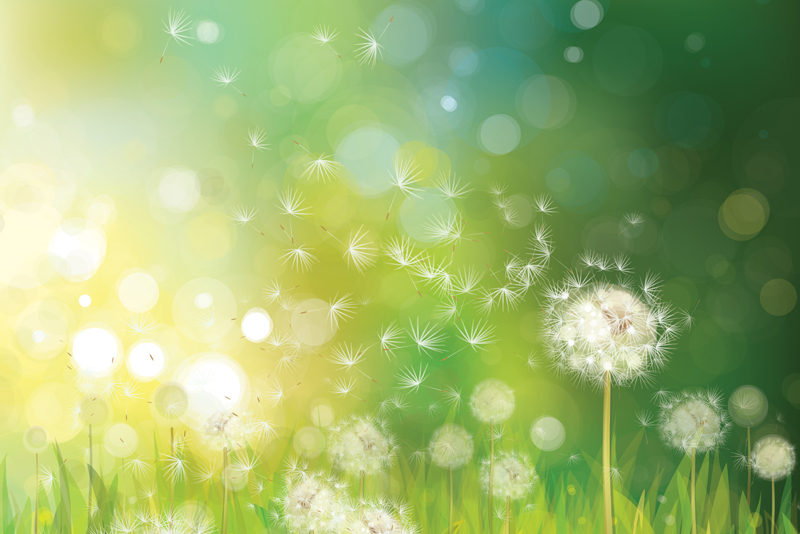 Many people like to use a humidifier during the winter to combat the drying effects of indoor heat on nasal passages and other sensitive areas. A humidifier can put moisture into the air but it also can emit bacteria which can make your sick.

How does this happen? Hardly anyone follows the manufacturers' recommendations to clean a humidifier every day. In fact, one-in-four people admit to cleaning their humidifier only once per month or even less, according to an informal Consumer Reports' poll.

Dirty humidifiers can spew bacteria into the air which can endanger your health, especially if you have asthma or allergies. Most people don't want to clean their humidifiers every day. Instead, consumers fall for claims some manufacturers make about how their humidifiers emit "bacteria-free vapors" or "germ-free mist" or include "antimicrobial materials."

Consumer Reports put these claims to the test with 35 different humidifiers in three categories including vaporizers which emit steam, ultrasonic humidifiers that release a fine mist and evaporative humidifiers which blow air over a wet wick filter. They wanted to prove or disprove whether some machines were better at preventing bacteria growth.

The first part of the testing involved measuring microbial growth in the humidifiers' tanks. Bacteria also were added to each tank to see if it was emitted from the humidifiers.

The results showed that your cheaper evaporative humidifiers were the best because none of the tested models grew or emitted any bacteria.

In contrast, more expensive humidifiers, sold with "antimicrobial claims," weren't any better at preventing bacteria from growing. All of the ultrasonic humidifiers and all but one of the vaporizers emitted some bacteria.

A friend of mine who suffers from asthma would second these findings. She originally purchased an ultrasonic humidifier because of its "antimicrobial" claims. Unfortunately, the humidifier made her and her family worse. The machine sprayed out a white dust that went every where and may have caused their furnace to overheat.

Now, every year, she purchases an inexpensive (around $20) evaporative humidifier. She cleans it according to the recommendations but at the end of winter, she disposes of it. She does this because she is concerned about mold growth in the machine during the off season.

Consumer Reports recommends the Vicks Warm Mist Vaporizer V150SGN for $15, or for larger rooms, the Honeywell HCM-350 evaporative humidifier for $60. Neither grew or emitted any bacteria in tests.

Regardless of the type of humidifier you own, be sure to empty, rinse and dry it out every day. At least once per week, follow the manufacturer's instructions on how to disinfect the tank.



Related Articles
Editor's Picks Articles
Top Ten Articles
Previous Features
Site Map





Content copyright © 2022 by Sheree Welshimer. All rights reserved.
This content was written by Sheree Welshimer. If you wish to use this content in any manner, you need written permission. Contact Sheree Welshimer for details.